Now blind govt staff to retire at 60 in Himachal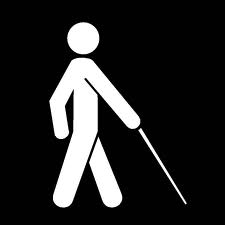 Shimla : Visually impaired employees of the Himachal Pradesh government will now retire from government service at the age of 60 , a government notification said.
All other government staff of the state government retire at the age of 58 . There are currently 1874 blind people employed in various departments and corporations of the state government .
A spokesman of the state government said the notification has been issued at all government organisations across the state .
There is a quota of 3 per cent for handicapped people in government jobs in Himachal . But the retirement benefit at the age of 60 has only been given to the blind .