Met dept installs first Doppler Weather Radar in Himachal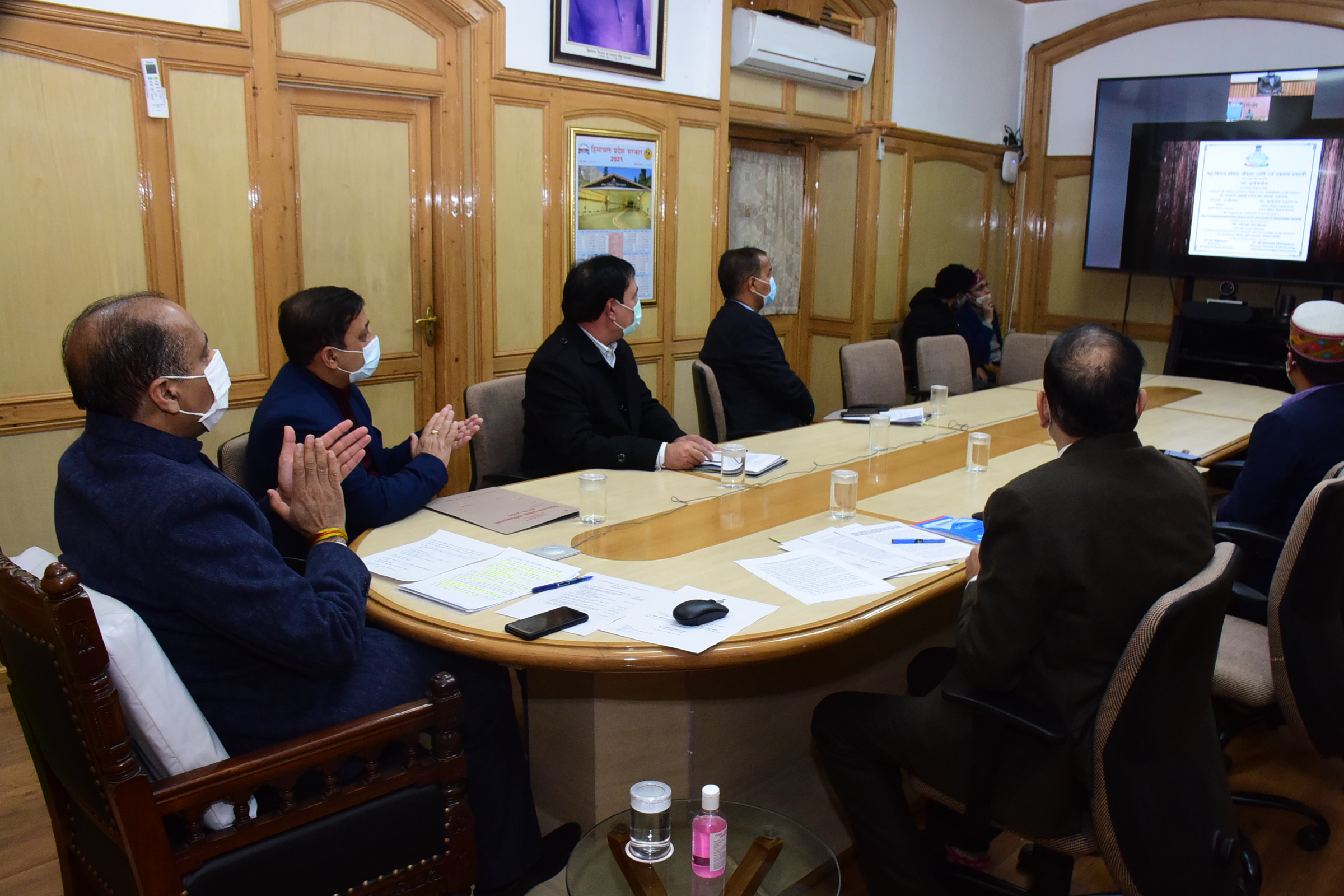 Shimla : For detailed and accurate weather forecasting the Meterological Department today installed the first Doppler Weather Radar (DWR) at Kufri Shimla in Himachal Pradesh.
The Radar was virtually inaugurated by the Union Minister for Earth Sciences, Health and Family Welfare and Science and Technology Harsh Vardhan after virtual inauguration of First Doppler Weather Radar (DWR) on the 146th India Meteorological Department Foundation Day today.
A spokesman said two more Radars will be installed in Himachal Pradesh at Mandi and the other at Dalhousie in District Chamba.
The site of Mandi has already been finalised. The site at Dalhousie will be finalised soon. 
The radar installed at Kufri is on test mode for two weeks after which its data will be used for forecasting.
The range of this radar is upto 100km (radial distance). It will observe and provide weather data of 100km in all directions, which will be used for forecasting purpose, especially for short range forecast (nowcasting).
More precise area specific weather forecast and warning will be issued for a particular place, for the weather phenomenon like thunderstorm, lighting, hailstorm, heavy rainfall,snowfall,p and gusty winds.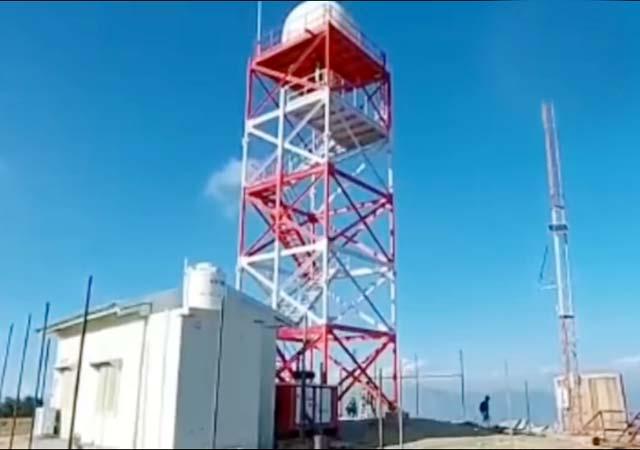 Basic information from the DWR will be obtained 
Reflectivity – A measure of Water Content in the cloud. It will give the base and height of the cloud including area of the particular cloud cell.
Besides movement,direction of the clouds. 
Radial Velocity, a measure of speed of movement of water droplets 
towards or away from the antenna. In general the wind within the cloud
Spectral Width, a measure of turbulence in the cloud.
This Radar at Kufri will run round the clock.It is fully automatic and its functioning is computerised program based. It will transmit data in various digital formats and picture forms an official said.