Himachal nod to 13 industrial units, investment Rs 509 crore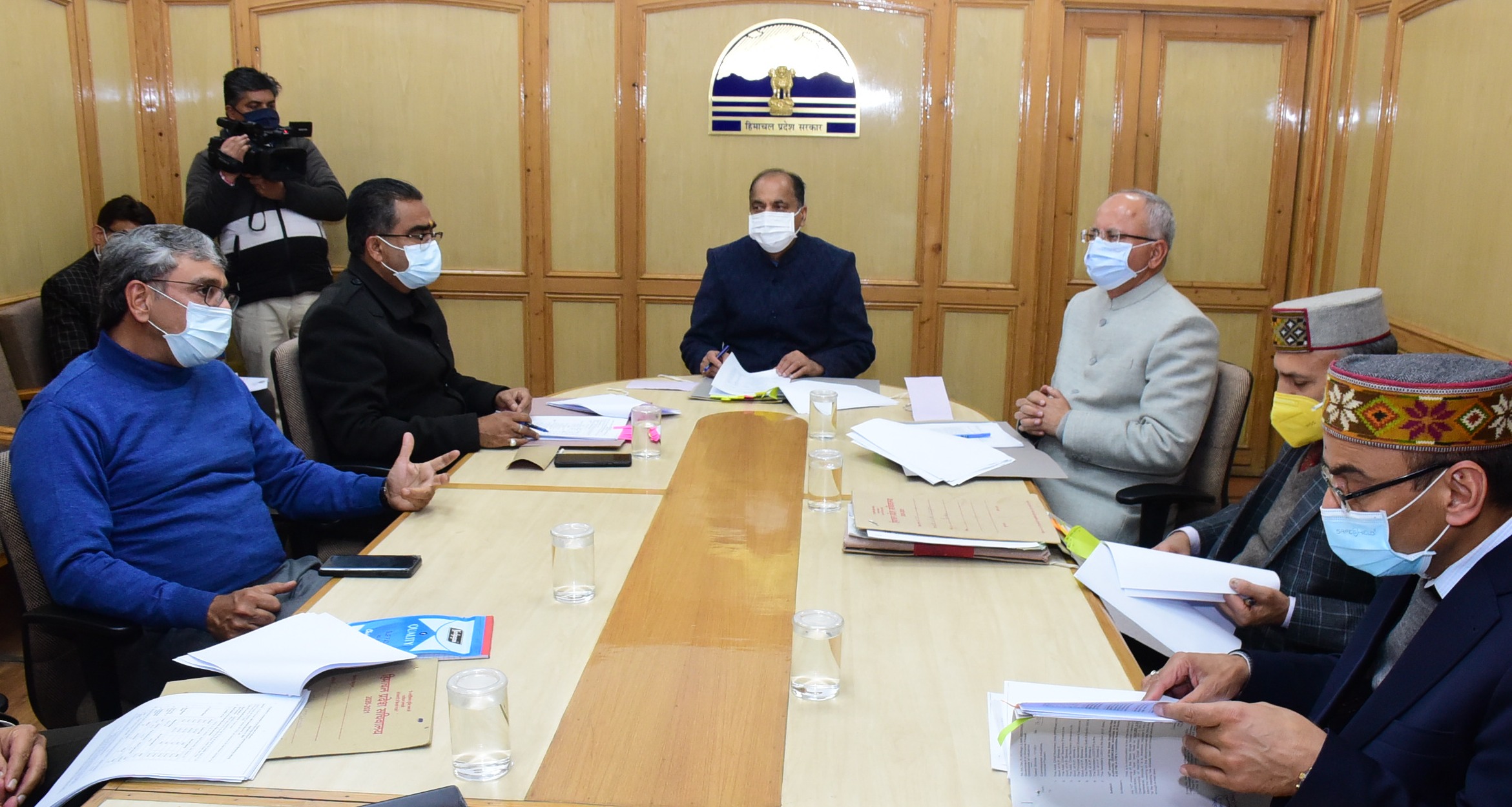 Shimla : The Himachal Pradesh Single Window Clearance & Monitoring Authority (SSWC&MA) today gave its approval to 13 project proposals for setting up new industrial enterprises and expansion of existing units involving a total proposed investment of Rs 509 crore and employment potential of about 2161 persons.
The new proposals approved by the Authority include proposals of Qualitek Starch Paonta Sahib for manufacturing of Starch, Gluten, Germ, Fiber.
Okaya Power at Baddi, for manufacturing of EV Chargers, Lithium Packs, LI- Modules, Solar System,Solar Lighting System.
Deep Green Air Manufacturers at Pandoga in Distt. Una, for manufacturing of Tablet, Capsule, Syrup, Injection, Ointment.
Jai Bhawani Industries at Chanalmajra, for manufacturing of Toilet Soap and Liquid Soap. Onyx Biotec at Teliwala, Tehsil Nalagarh for manufacturing of IV Fluids.Ian Macleod Distillers India Industrial Area Pandoga, Distt. Una, for manufacturing of Malt Spirit, Cattle Feed.
Expansion proposals approved by the Authority include proposals Wipro Enterprises for manufacturing of Toilet Soap, Soupy Noodles, Glycerin, Glucovita, Safewash, Personal Care Product, LED Bulb.H M Steels for manufacturing of MS Billet, MS Flat, ERW Pipes, GI Pipes.
Metrocraft for setting up of industrial unit for manufacturing of Ointment and Cream.Godrej Consumer Products for manufacturing of Handwash, Toilet Soap.
Leo Designs and Packaging for manufacturing of Carton, Label, Lamitube. Corrugation, Tesna Tech Private Limited, Katha Bhatolikalan, for manufacturing of PP/PE Woven & Leno Bags, PE Liners,HDPE  Bottles, Paper Bags, Injection Moulded Plastic Products. Pinnacle Life Science Private for manufacturing of Tablets, Capsules, Ointments, Syrup, Ampoule, Vials and Food Supplements.