Manali-Leh opens 2 months early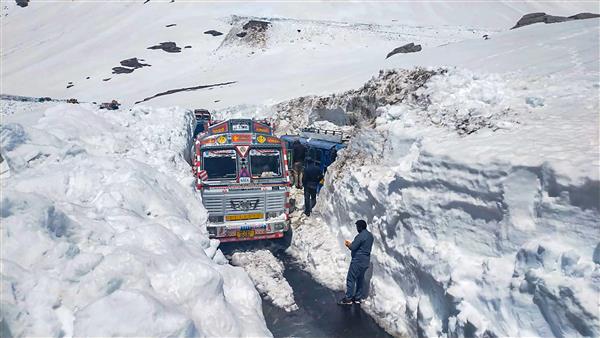 Shimla : The Border Roads Organisation(BRO) has cleared the high – altitude Manali-Leh road for traffic. On Sunday seven oil tankers left for Leh.
Once the 428 km road is formally opened all traffic is likely to be allowed to ply.The opening of the road will also come as a relief to the Indian army to landlocked Ladakh.
The reason for the early opening of the road is due to less snowfall this time.
Usually the road remains closed for nearly half the year due to heavy snowfall over the many high passes.