Lightning strikes tree in Shimla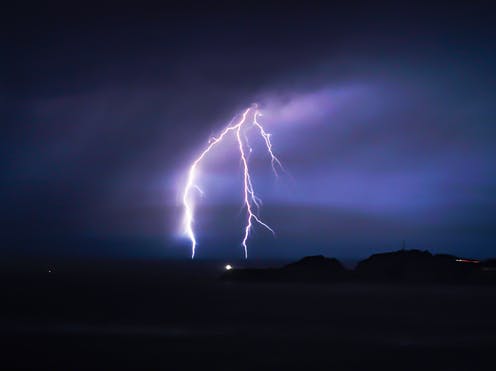 Shimla : A bolt of lightning struck a pine tree in Shimla's Tutikandi forest area on Sunday. Luckily no one was passing by the spot.
Due to the impact of the lightning the tree was set on fire. But soon a team of forest officials arrived at the spot and doused the fire as it had started to spread in the forest.
On Sunday Shimla and its surrounding areas saw thundershowers and loud thunder was heard.