Lahaul's sole petrol pump opens after 5 months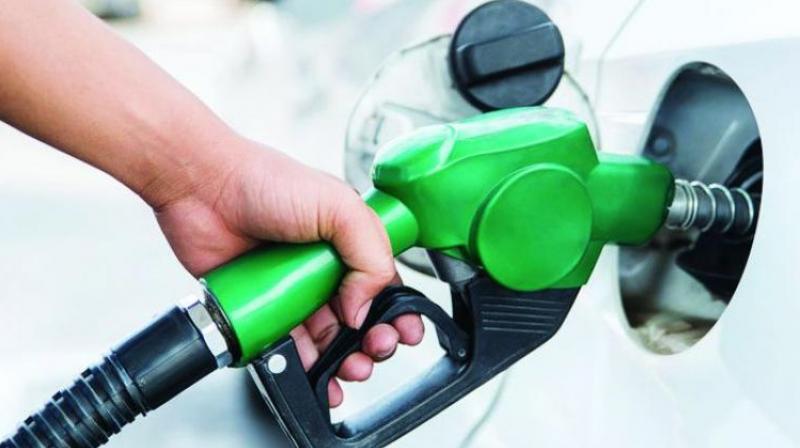 Shimla : The only petrol pump in Himachal Pradesh's remote Lahaul valley will start operating from Monday after a gap of five months.
Reports said the petrol pump was serviced and inspected on Saturday and is ready to start supplying petrol and diesel in the tribal valley.
The incharge of the pump reached Churpak by tunnel from Kullu. Due to arctic cold conditions in the Lahaul valley the pump remains shut.
The Rohtang pass still remains snowbound. The BRO is clearing snow from the Kullu side and it could still take a few more days for the 13,050 ft pass to open.