Jaypee cement plant expansion nod is blatant favouritism by Dhumal : CPM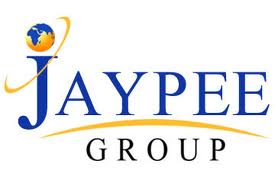 Shimla : Accusing the P.K.Dhumal led BJP government of favouritism by allowing Jaypee Cement to slyly expand its cement plant in Himachal Pradesh's Solan district , the CPM on Wednesday urged the high court's green bench to take suo moto notice of the matter .
"The ruling BJP is hell-bent in obliging the Jayee group of industries and putting all norms on the burner . When Jaypee has failed to start the Chamba cement plant allotted to it 2006 , how come it has given permission to the group to expand its plant in Solan district," said Tikender Panwar , a senior CPM leader here .
"The government is playing with the environment of the region as the environment impact assessment (EIA) on limestone mining was already adverse . Even then the company has been allowed to expand its operations and this will further affect the environment ," said Panwar .
"The CPM has asked the government to at least draw some inference from the high court judgment earlier this year . The court fined Jaypee cement Rs 100 crore for various irregularities in setting up the plant ," he said .
The CPM has also asked the Election Commission of India to step in at the earliest  as the government is allowing its resources to be usurped by big industrial houses such as the Jaypee group .
In a controversial decision the Dhumal led government on Monday cleared Jaypee Cement's expansion proposal of Rs 324 crore of its existing cement plant at Baga in Solan district .