Imported apple trees may bring deadly diseases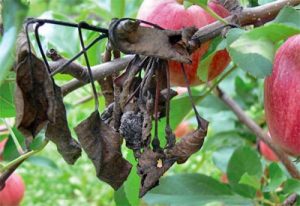 Shimla :Farmers in Himachal Pradesh are worried as the latest apple varieties may bring in two serious diseases into orchards and threaten extensive damage.
Although the Indian government has laid down guidelines to quarantine imported young plants infected by serious diseases like codling moth and fire blight.
"If government and private suppliers of the latest imported apple varieties do not follow the strict screening it could spell disaster in orchars here," warned K D Verma, a horticulture scientist and farmer here Tuesday.
"Western countries are very advanced in apple farming but unlike us they are also battling with codling moth and fire blight diseases. If not screened properly it could be very risky," said Verma.
He said the government needs to hold more awareness campaigns about taking precautions before buying imported young apple trees.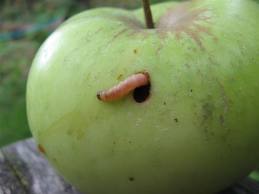 Lakshman Thakur a noted farmer just back after touring apple orchards in Italy said if Himachal farmers want to compete in the international market they need to dicard traditional farming.
Latest apple rootstock varieties like m111,m 9 and m 793 need to be grown as they bear quality fruit early.