HP State Co-operative Bank in RBI list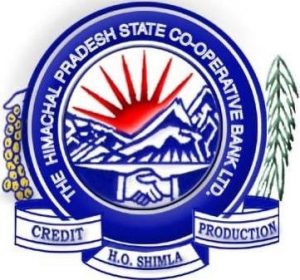 Shimla :The Himachal Pradesh state co-operative bank is now set to compete with commercial banks after being included in the second schedule of the Reserve Bank of India.
"Yesterday we received a letter from the RBI.We have now gained a status equivalent to any commercial bank listed in the second schedule," said Harsh Mahajan chairman of the HP State Co-operative Bank here Thursday.
"This will enable us to expand our business operations we are now eligible for undertaking all kinds of transactions including borrowing from the RBI directly," said Mahajan.
Talking about the current position,the managing director of the bank Amitav Avasthi said the state co-operative bank's business turnover has now touched Rs 10,016 crore in the current fiscal year.
"Our deposits are Rs 6,800, loans Rs 3200 crore and the NPA is Rs 327 crore at 8.8 per cent," Avasthi said.
The HP State Co-operative bank has 207 branches across six districts of the hill state.Most are located in some of the remotest places.
In the current fiscal 13 more branches and 50 ATMs will be set up.
Recently the bank has decided to lend Rs 250 crore to build mini hydro-electric projects to locals.
The bank has a staff of 1500 and Rs 95 crore is spent on salaries and pensions.Over 90 per cent of the staff is local.