Holiday special Kalka-Shimla train from May 9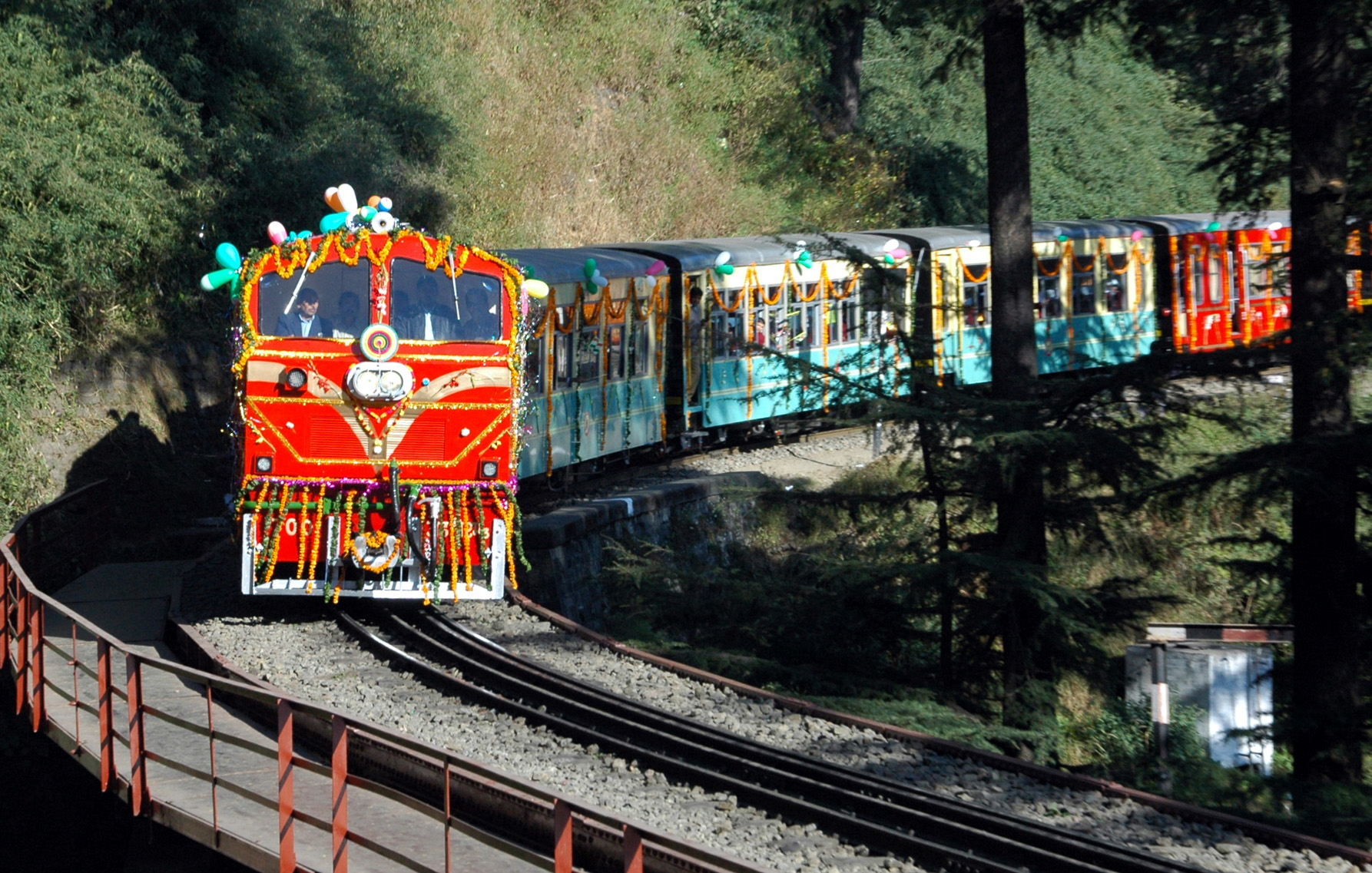 Shimla : With the tourist rush picking up in the Shimla hills the Indian Railways will start an extra holiday special train on the Kalka-Shimla heritage track.
The seven bogey holiday train will operate till 15 July. But unlike previous years this time only one extra train instead of two trains will ply.Also this time the holiday service is starting almost ten days late.
According to the station master this train will leave Shimla at 9:40 am and reach Kalka at 3:50 pm . While the uphill journey will start at 1:05 pm and reach Shimla at 7:30 pm.