Himachal to open a dozen silk units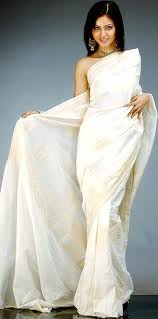 Shimla : Silk production in Himachal Pradesh is set to get a boost with the state industries department preparing a plan to open 12 more silk thread producing units in the private sector , an official said here Thursday .
"Out of these six would be in Bilaspur district alone , four in Kangra , and one each in Hamirpur and Mandi districts ." said J.S.Rana , director industries .
"These units will fulfill 70 per cent of the silk cocoon demand of the existing silk thread producing units ," Rana said .
Six such units were opened during the last one year .
"Around 342,000 mulberry plantation was done on 170 hectares private land in the last fiscal year ," he added .
Rana said schemes worth Rs 7.28 crore was sanctioned for various silk clusters in prominent silk producing districts by the central silk board under silk development programme on the basis of proposals submitted by the department .
Rs 5.85 crore central assistance was provided to promote silk production in the state .