Himachal Pollution Control Board slaps notices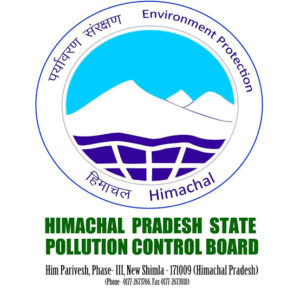 Shimla: The HP State Pollution Control Board (HPSPCB) informed here today that the board has issued show cause notices to Ultratech Cement Plant, Baga in district Solan for violation of pollution norms.
The emission monitoring of the unit of Ultratech Cement Plant, Baga was conducted last year,  and it was found that the results of stack emission monitoring are not conforming to the prescribed standards.
Thereafter, the regional office of HPSPCB issued notices to the unit to take corrective measures for smooth operation of APCDs to ensure compliance of environment standards.
Earlier, the results of stack emission monitoring of the unit was carried out at cement mill, raw mill and coal mill and found above the prescribed norms, he said adding that action was initiated under various sections of the Act for violation of stack emission against the unit as well.
The National Green Tribunal (NGT) has directed SPCBs to levy and recover environment compensation from violating units, said the spokesperson, adding that the state gave several opportunities, but the unit was still not complying with the directions issued.
Now the HPSPCB has sought reply from the unit within 15 days as to why penal action should not be initiated against the unit and why environmental compensation should not be imposed as per the directions of the NGT.
The provisions of the Act attract fine up to Rs. 10,000 and imprisonment up to seven years or both, as the case may be. 
Yet in another case of its type, ambient air and stack emission monitoring of Ultratech Cement Plant, Baga was conducted to check emissions.
The result of ambient air and stack emission was collected, which was not conforming to prescribed environmental standards.  A show cause notice was issued for the non-compliance on the shortcomings.
The unit was once again inspected for not arranging water sprinkling system in the plant area and dust emission was observed due to vehicle movement.
Besides, the sheet cover to the coal mill area was also not provided. As a result a show cause notice has been issued to frame its reply within 15 days.