Himachal has 47 lakh voters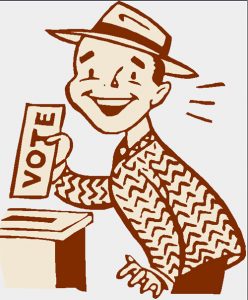 Shimla : According to the latest count there are 47,21,489 voters in Himachal Pradesh. The state has 68 assembly constituencies.
"95,480 new voters were registered and 34,270 deleted due to death, migration and double registration," chief electoral officer Narender Chauhan said here Saturday.
There were over 24 lakh male and 23 lakh women voters.He claimed that all have photo identity cards.
The Sulah seat has the highest electors at 91341 while tribal Lahaul & Spiti seat has the lowest electors at 22,535.
He said the revised electoral rolls can be seen at any election office or its website.