Himachal GST collection up 17 percent in one year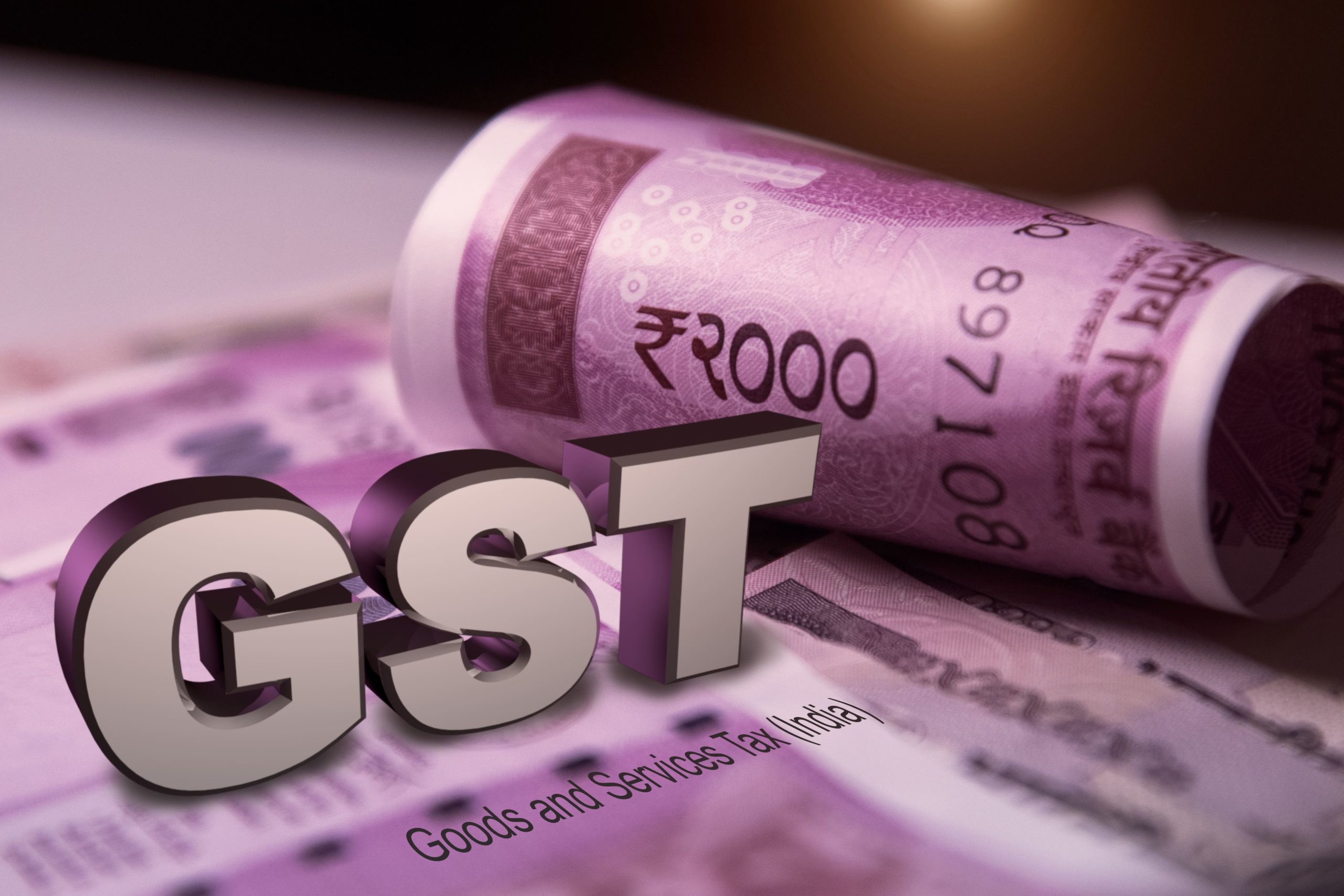 Shimla : GST collections in February thus year in Himachal Pradesh stand at Rs.322.41 crores in comparison to Rs 276.74 crores in February, 2021 thereby registering a growth of 17 percent. 
The cumulative GST collections in the current financial year up to February, 2022 stands at Rs. 3826.76 crores vis-a-vis Rs. 2856.11 crores during the same period of last financial year which is 34 percent more than last financial year.
Commissioner of State Taxes and Excise Yunus while giving this information here today said the positive growth in GST revenue is due to various policy and administrative measures taken in the past few months to improve compliances.
The department has detected a large number of GST evasion cases with the help of various IT tools developed by GSTN. He said the IT tools use the return, invoice and e-way bill data to keep tab on suspicious taxpayers.
He said a large number of initiatives undertaken in the last one year like enhancement of system capacity, nudging non-filers after last date of filing of returns, auto-population of returns, performancemonitoring of field functionaries, physical verification/blocking of e-way bills and passing of input tax credit for non-filers has led to consistent improvement in the filing of returns over the last few months.
In the month of January, 2022, the department introduced the Tax Haat Programme for time bound redressal of the problems of the stakeholders and also to make them aware of new changes taking place under GST and other allied Taxes being administered by the Department.
In addition to this, a Traders Facilitation Cell with the objective to prioritize and expeditiously redress the issues of trade and industry has also been created. It is expected that these initiatives will result in further positive growth in GST revenue in times to come.