Himachal extends Corona curfew till May 31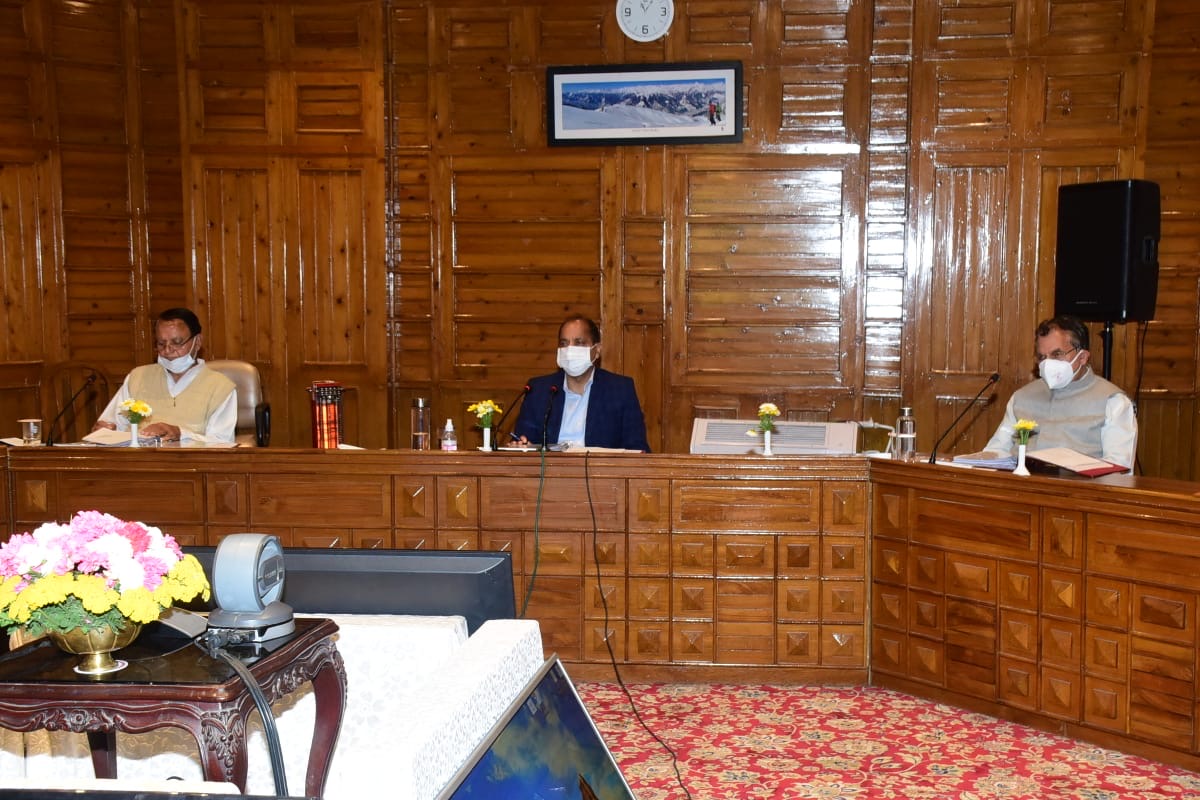 Shimla: Corona curfew in Himachal Pradesh has been extended till May 31 with same restrictions.The state cabinet which met here today felt some more time was needed to break the virus chain.
It was decided that Department of Health would encourage private hospitals to increase vaccination in their institutions. It was felt that MLAs may review along with concerned SDM the welfare,treatment being provided to Covid patients in home isolation.  
The Cabinet gave its approval to excise policy for the financial year 2021-22 which envisages collection of Rs 1,829 crore revenue during the year which is Rs 228 crore higher than the financial year 2020-21 thereby registering an increase of 14 per cent.
Considering the present situation arising out of Covid, the excise year 2020-21 has been extended by one-month up to 30th  June 2021. The new excise policy will be operational for 9 months from 1st July 2021 to 31st March 2022.  
Approval was also given for the renewal of retail excise vends in the state for the year 2021-22 for the renewal fees of 3 per cent of the value of unit,vend with an objective to gain adequate enhancement in government revenue, reduction in the price of liquor and to curb its smuggling from the neighbouring states.