Himachal Covid Care App Claims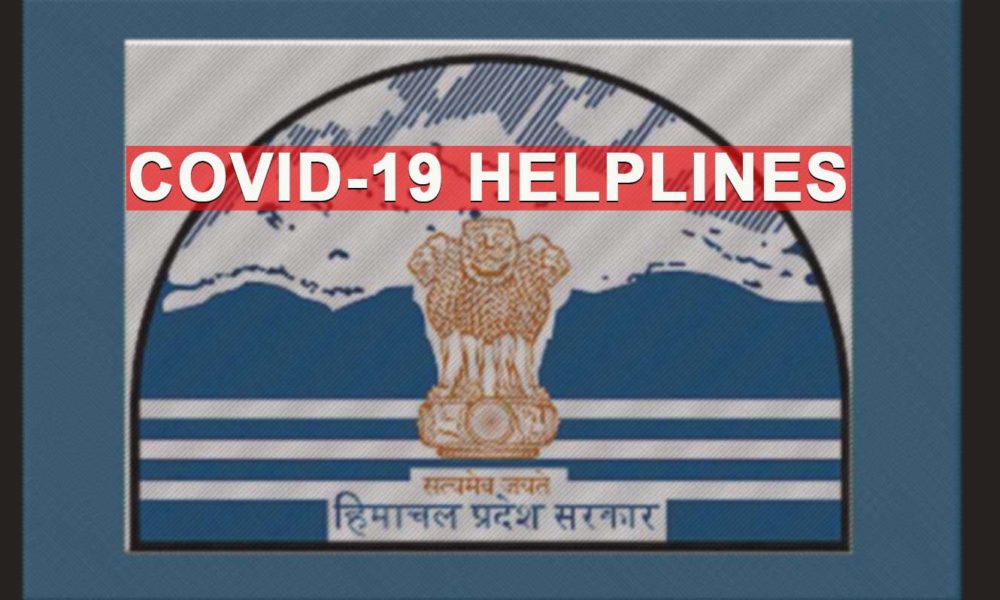 Shimla :To help the home isolated Covid patients, the Himachal Pradesh Government has launched Himachal Covid Care Mobile App to connect asymptomatic or mildly symptomatic Covid-19 patients with their designated doctors.
Through this app doctors will be able to monitor health status of Covid-19 positive patients regularly and take quick decision regarding hospitalization of the critical patients if required.
The App enables Covid-19 patients to self register themselves and provide their vital symptoms on the App which would be monitored by the assigned doctors.
This mobile app would provide an online platform to all the essential service providers and users like patients, doctors and Chief Medical Officers and Block Medical Officers .
The app has features of prescribing medicines, triaging patients whose condition is deteriorating and required to be shifted to a health care facility. The health administrators like CMO and BMO in the Districts and the State administrative officers can also monitor the health parameters patients and also supervise the working of the district team. Direct calling, SMS and WhatsApp facilities have also been provided in the app for sharing the information.
The application has been developed by the National Informatics Centre. The app would soon be hosted on the Google Play Store but meanwhile can be downloaded from the website himachal.nic.in (in the mobile app Store) and www.nrhmhp.gov.in.
The first screen in the App provides the facility to login. After login the user has to fill up correct and valid information and click on the register button. After successful registration, the user will be directed to the dashboard where the user can fill up the signs and symptoms.
After logging into the App, the assigned doctor can view patient's detail and history as filled by the patient and so that the doctor could prescribe the required medicines. The patient will be able to view the prescribed medicines on the App. This also offers an option to the patient to call, SMS or WhatsApp to the patient's designated doctor.
The date-wise detail of the patient's condition based on the status entered by the patient and the prescribed medicines can be monitored at Block, District and State level.
This is a user-friendly app which will be very useful to ensure regular treatment and care for the home isolated Covid-19 positive patients and their timely referral to hospitals.
Himachal Covid Care App launched by the State Government is an innovative step for not only monitoring the health parameters of the home isolated patients but also for providing required medical assistance a spokesman of the state government said on Sunday.