Himachal Congress leaders summoned to Delhi
Shimla : Worried about a divided Congress in Himachal Pradesh ahead of the polls later this year , Congress Sonia Gandhi president has ordered all top leaders to report at 10 Janpath , party sources said .
Those summoned by the Congress chief include union ministers Virbhadra Singh , Anand Sharma , Congress state unit president Kaul Singh , CLP leader Vidya Stokes and former MP Viplove Thakur .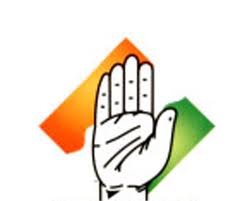 They are expected to meet Sonia Gandhi on April 23 , sources told the Sun Post .
Having fared badly in recent assembly elections the Congress wants to set its house in order in the hill state where the party remains faction ridden .
On the other hand even though the BJP has decided to fight the next election under P.K.Dhumal , it is also faction ridden with some senior disgruntled leaders including Maheshwar Singh leaving the party recently and forming a new outfit the HLP .
Also senior party leaders like Shanta Kumar and Kangra MP Rajan Sushant among others have criticised the party for promoting corruption .