Himachal clocks 2.60 crore apple boxes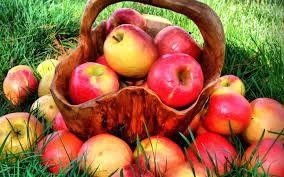 Shimla : As the apple harvest is in its last phase in Himachal Pradesh so far over 2.60 crore apple boxes have been sent out of the hill state.
A spokesperson of the horticulture department said here Sunday that 57976 trucks have shipped over 2.60 crore boxes to various markets across the country.
The official said 25064 metric tonnes of fruit has also been procured under the MIS by state run HPMC and HIMFED upto 1st Oct.
This time 263 collection centres were set up across the apple belt.
The harvest ends in the second half of October when orchards in the heights of Shimla and Kinnaur district finish picking last of the fruit.
Despite a moderate crop prices of apple have been low this year.