Himachal business women set up 1969 units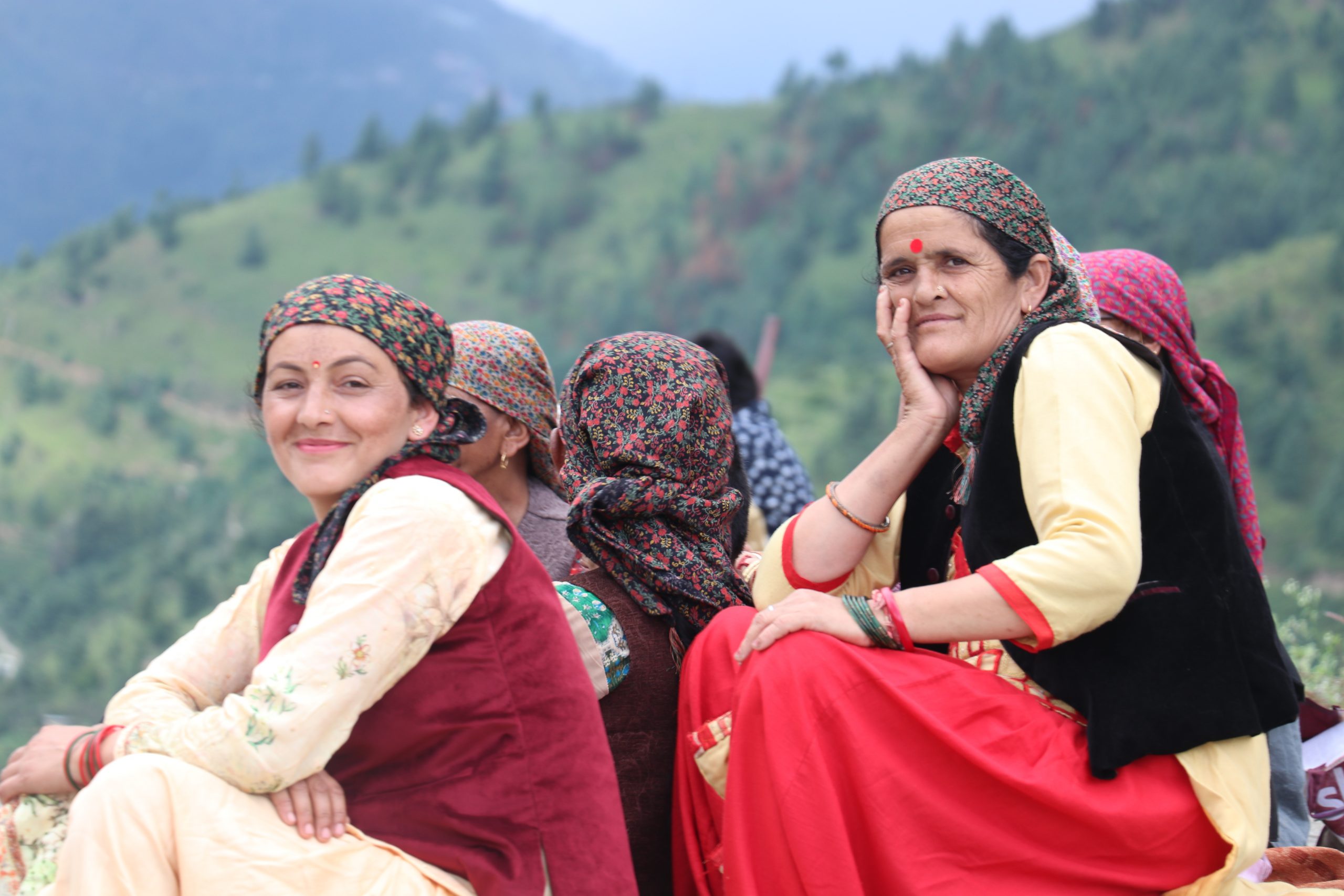 Shimla: Women are an integral part of the society and no one can imagine a progressive society without them.  Today, women have stepped out of the home and taken the leap towards entrepreneurship.
Now, women have not only made their mark in the traditional fields like Banking, Education but they have also registered their strong presence in the challenging field like entrepreneurship. 
The Mukhyamantri Swavalamban Yojna (MMSY) launched by the state government is playing a pivotal role in fulfilling dreams of many aspiring women entrepreneurs. With the financial help available under MMSY, women of the state today are moving ahead by establishing their own industrial units.
The scheme has strengthened their economic status and also providing employment opportunities to the youth of the state.
MMSY is paving the path for women to adopt entrepreneurship and making them more confident.
Under the scheme, a subsidy of 25 percent is being provided to male aspirants for setting up projects up to rupees one crore, while for women, it has been increased from 30 to 35 percent on the same amount.
Under the scheme, interest subvention is provided at the rate of 5 percent for three years. Men in the age group of 18 to 45 years and women in the age group of 18 to 50 years are eligible. The government has given 5 years relaxation to women under this scheme besides increasing the subsidy rate.  
By giving impetus for promoting entrepreneurship, till now 4,377 units have been established in the state under this scheme and Rs. 200 crore has been spent on subsidy component. A total of 6,927 applications have been approved by the banks in the state.
This innovative scheme has given wings to the dreams of 1969 women throughout the state. So far, 273 women of Kangra, 236 of Solan, 215 of Una, 209 of Mandi, 200 women of Sirmaur, 194 of Hamirpur, 184 of Shimla, 171 of Bilaspur, 152 of Kullu, 61 of Chamba, 48 of Kinnaur and 26 women of Lahaul-Spiti have been benefitted under the scheme.
This scheme is also promoting social entrepreneurship by promoting low cost local products and services. Keeping in view the positive outcomes of MMSY, the state government has expanded the ambit of this scheme by including new categories in the year 2021.
These include dairy, agro-based tourism, agricultural equipment manufacturing, vegetable nursery, petrol pump, electric vehicle charging station, ambulance service and silk processing.
Many women of the state have been benefitted under MMSY and now they are scripting new chapters of success. Suruchi Bhanu, a resident of Bhuntar in Kullu District has embarked her journey on path of self-reliance along with her brother. Under this scheme, she got a loan of about 40 lakh rupees for opening a gymnasium in 2021.
Suruchi and her brother have employed two trainers, who are training around 51 youth from the area. Many of them want to join the police or the army.
We are earning a monthly income of up to 1.5 lakh rupees from this business, said Suruchi. Expressing gratitude towards the Chief Minister Jai Ram Thakur, she said that MMSY is a positive initiative for encouraging youth towards self-employment.
Sanjana Sharma, a resident of Ratti near Nerchowk of district Mandi is also reaping the benefits of this ambitious scheme of the state government.
Sanjana and her family had been settled in Bangalore for a long time. She herself was working as a teacher and dietician, while her husband worked as an engineer there. Sanjana had a long time dream to return home and the MMSY came as a ray of hope. She decided to start her own business.
MMSY proved beneficial for her as a loan of Rs.11.50 lakh has been sanctioned under the scheme for her own restaurant at Ratti. She got a subsidy of Rs. 3.50 from the government.
Presently she is earning an income of about 80 thousand rupees per month from the restaurant. Through this venture, she has also provided employment to 11 people, including three local women. Talking about the scheme Sanjana said that the scheme is playing a vital role in making women atmanirbhar. The scheme has proved a boon to identify the skills of youth and women at large.
These success stories are not only guiding budding women entrepreneurs but at the same time these are powerful testimony to the growth story of Himachal in which women are also playing key roles. New names are getting inscribed in this developmental story, which speaks volumes about the progressive changes which the state is witnessing.