Himachal budget session from Feb 25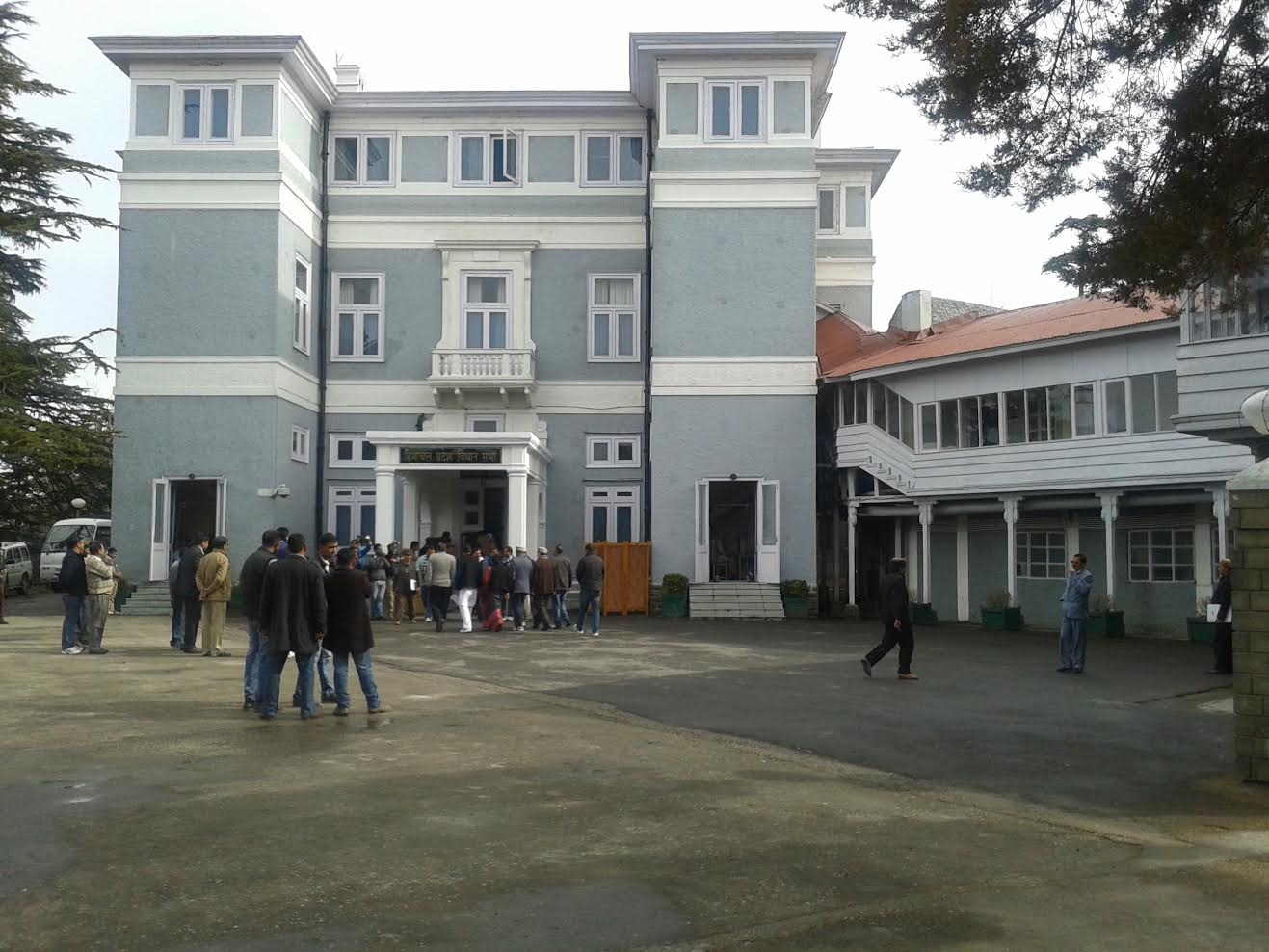 Shimla : The Himachal Pradesh Vidhan Sabha budget session this time will have 22 sittings. It will be held from Feb 25 to April 1. An official of the Vidhan Sabha said here today.
Like always the opening day the Governor's address will take place. On the next day the new speaker will be elected . The speaker's post fell vacant with the resignation of Rajiv Bindal recently.
Five sittings will be devoted to a discussion on the Governor's address.On 6 March the state chief minister Jai Ram Thakur will present the budget in the house.
There will be recess from March 15 to March 22.