Himachal allows plastic straws with tetra packs for 6 months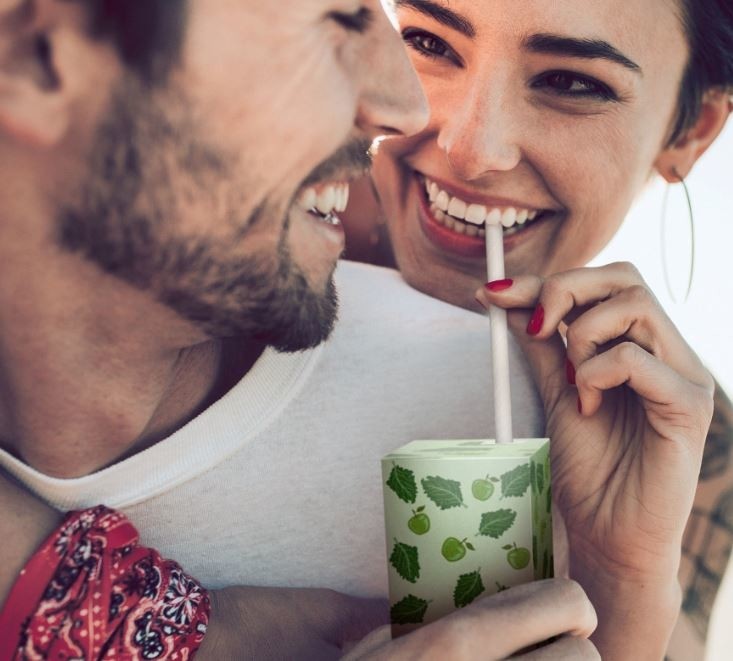 The use of integrated plastic straws attached with tetra pack of beverages are exempted for six months in Himachal Pradesh subject to implementation of action plan submitted by Tetra Pack AARC under extended producer responsibility.
During the relaxation period, the manufacturers and producers are to come out with an alternative to plastic straw, which is bio-degradable. A notification in this regard has been issued recently, a spokesman of the state government said here today.
He said other provisions of the notification issued by department of environment, science and technology of Himachal Pradesh on 20th September,2019 which imposes complete ban on plastic cutlery such as spoons, bowls, katories, stirring sticks, forks, knives, straws made of plastic would remain banned.
This notification shall come into force with immediate effect.