Class 10 onwards Himachal schools to open from 2 Aug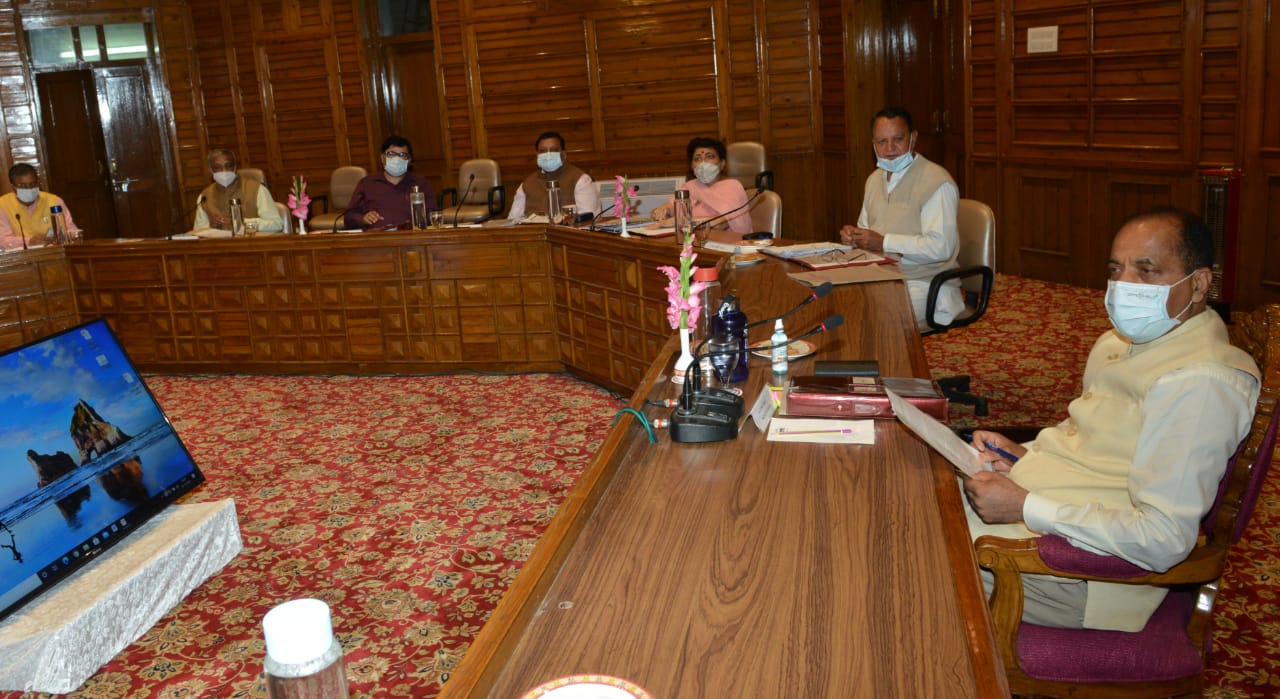 Shimla : The meeting of State Cabinet held here today under the chairmanship of Chief Minister Jai Ram Thakur decided to open schools for 10th, 11th and 12th classes with effect from 2 August.
The residential and partially residential schools will also open for these classes.The research scholars in Universities would be allowed as per the dates to be notified by the Universities.
It decided that students of 5th and 8th classes would be allowed to visit schools for doubt clearances with effect from 2 August.
Coaching,tuition and training institutions will also be allowed to function with effect from 26 July.
The Cabinet decided to open three Sub-Divisional Offices (Civil) at Nirmand in Kullu district at Jubbal and at Kotkhai in Shimla district.
It also gave its nod to open new Development Block at Tirlodhar in Sirmaur district by reorganization of Development Block of Poanta Sahib. It gave consent to open new Development Block Dhanotu at Shegli in Mandi district by reorganizing the  Sundernagar and Balh Development Blocks. 
The Cabinet approved to fill up 100 posts of Junior Office Assistant (IT) in H.P. Secretariat through direct recruitment.
It also decided to create new Sub-Tehsil at Kalbog in Kotkhai tehsil of Shimla district. It also decided to open Fire Post at Tikkar in Jubbal-Kotkhai area of Shimla district. 
The Cabinet also gave its nod to issue Letter of Intent for setting up of 250 KL per day Ethanol Plant at Sansarpur Terrace in Kangra district in favour of Premier Alcobev Private Limited Sansarpur Terrace in Kangra district. 
It decided to purchase CT scan -128 slice machine worth Rs. 4.28 crore for Dr. Radha Krishnan Government Medical College Hamirpur to facilitate patients.