Chuli oil, kaala zeera get GI tag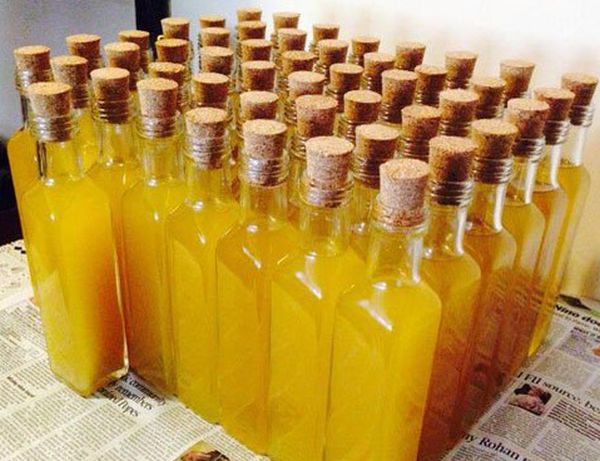 Shimla : Himachal Pradesh's chuli (wild apricot) oil and kaala zeera – have got the Geographical Indications (GI) tag from the Registrar General of GI, Chennai.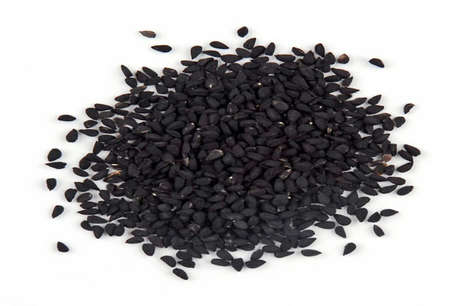 While kaala zeera is found in tribal Kinnaur and Lahaul Spiti districts. Chuli oil(wild apricot) is found in the mid hills of the state.
Chuli oil is extracted from the kernels of wild apricots. Kaala Zeera is believed to have medicinal and herbal value.
Now the total number of products registered by the patent cell of the Council for Science, Technology and Environment from Himachal under the GI registration has risen to seven. More products could soon get the GI tag status.
The other products include Kullu shawl, Kangra tea, Chamba rumaal, Kinnauri shawl and Kangra miniature paintings.
The Council for Science, Technology and Environment has been preparing the details, history, qualities and value of the products which are found in certain parts of Himachal.