Chail palace & Naggar castle stay at half the rate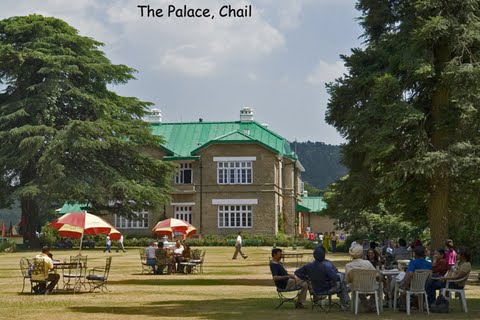 Shimla : Himachal Pradesh Tourism Development Corporation (HPTDC) has floated a special heritage package 'Live like a King' by offering huge discounts of around 50 per cent , a top official said Thursday .
"We are offering such a huge discount package for the first time in these two popular heritage hotels of Chail Palace and Naggar Castle ," said Subhasish Panda MD HPTDC .
"The guests will enjoy this special discount in the King's ,  Queen's , Prince's and the Princess' luxury suites at Chail Palace ,"Panda said .
The normal tariff at the King's suite is Rs 17,000 . This has been reduced to only Rs 10,000.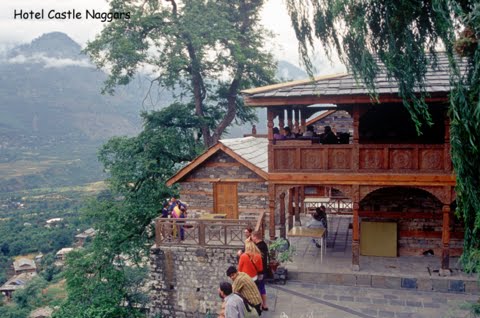 At the Naggar Castle hotel in the scenic Kullu valley the royal suite has been brought down to Rs 2600 from Rs 4300 .
"Guests can book this package online by logging on to the HPTDC's website or by contacting these two hotels by phone ,"said Panda .
There is however a catch this package ends on Feb 8 , 2013 .