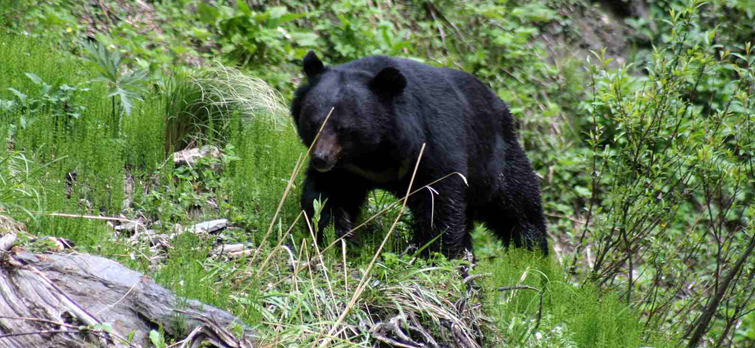 Shimla : A bear attacked a 65 year old man in a forest near Shimla but the grazing bull of the farmer came to his rescue and charged at the bear dispatching it into the woods along with two of its cubs.
The incident took place on Friday at Koti village. Chet Ram 65, was attacked and clawed in the face and fell into the bushes. But then to his relief the bull charged at the bear and gored him with his horns throwing the bear into the air, said an injured Chet Ram.
This is the third attack on humans by the same bear locals said.