Baby dies due to negligence in Shimla's KNH hospital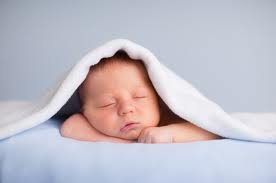 Shimla :  Due to shortage of oxygen ventilators in Shimla's premier hospital Lady Reading(KNH) an infant struggled for over 24 hours and died .
Soon after the baby was born doctors declared him serious and was adviced to be put on a oxygen ventilator before further treatment could begin .
But after waiting for over 26 hours the newly born died , his parents said .
There is only one ventilator in the entire Lady Reading (KNH) hospital and another baby was already on it .
But it isn't clear why the infant wasn't shifted to nearby IGMC .
The parents say the death would not have taken place if the hospital had proper equipment .
The hospital authorities have ordered an inquiry into the entire episode and say the guilty will not be spared .
Lady Reading is one of the oldest hospitals in the state and records the largest number of deliveries .