Babus transfer season in Himachal from 15 July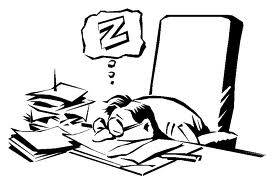 Shimla : With the coming into effect of the new transfer policy thousands of Himachal Pradesh government employees are set to be shifted during the second half of July across the hill state .
 The new policy will take several factors into consideration before carrying out a transfer .
 Local politician requests , also requests of the concerned employee will be heard . Most likely to be shifted will be those who have overstayed their terms .
 The new transfer policy has a provision for transfers at the minister , HOD levels among others.
 The concerned minister will now have the freedom to transfer class I and II officers .
 During the transfer season the permission of the chief minister will now be needed in cases of short stay and also of IAS , HAS , IFS , HFS officers among others .
 The highest number of transfers will be in the departments of education , health , forest , police , agriculture , horticulture, PWD among others .
 Around 18,000 employees have already been shifted since the Congress government was voted into power over six months ago .
 The transfer season will be from 15 July to 31 July. But some transfers can also happen even after the ban is imposed if the chief minister desires .