B K Agarwal goes secretary Lokpal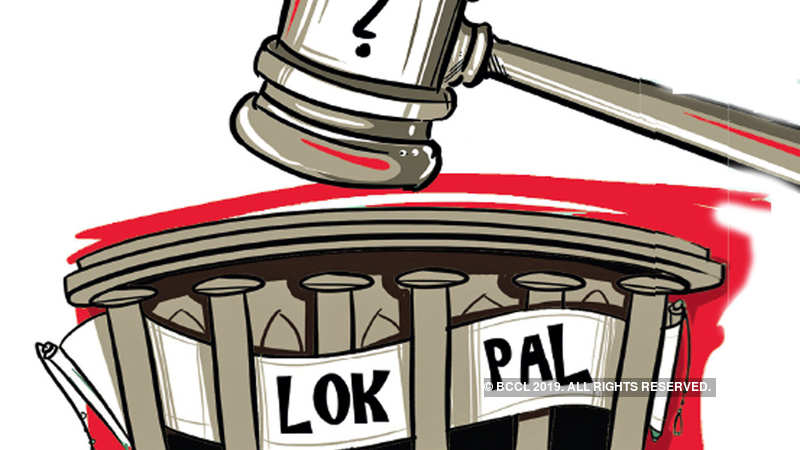 Shimla : Himachal Pradesh Chief Secretary BK Agarwal has been posted as Secretary to Lokpal in the rank of Secretary to the Government of India in New Delhi.
An IAS officer of 1985 batch, Agarwal took over as Chief Secretary on October 1, 2018, he will retire in June 2021.
Srikant Baldi, Additional Chief Secretary and Principal Secretary to the Chief Minister is considered the front runner for the top post in the state. Baldi is also of of the 1985 batch. Baldi retires in December this year.
Names of several other IAS officers are already doing rounds for January 2020 assuming Baldi takes over and retires in December.
Upma Chawdhry and Asha Ram Sihag are both of the 1983 batch.While Arvind Mehta is of the 1984 and Sanjeev Gupta of the 1985 batches. Both are on Central deputation and according to news reports are unlikely to return to the state.
While former chief secretary VC Pharka of 1983 batch, was shifted as Principal Chief Adviser in January 2018 in unlikely to get the top post again.