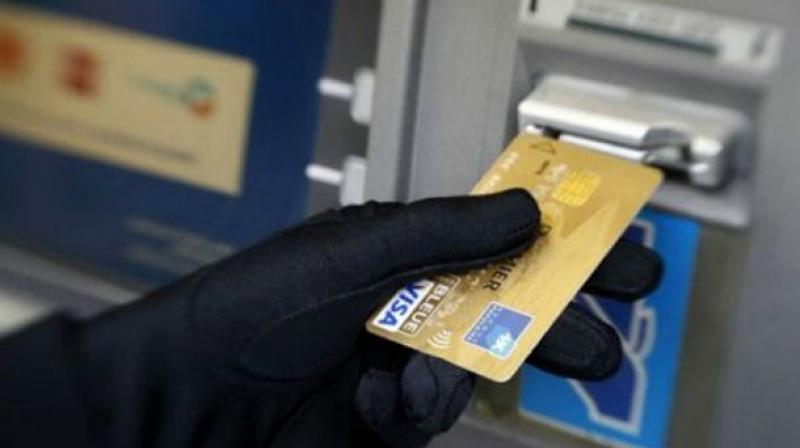 Shimla : Two days back someone
tried to break open an ATM in Shimla's Lakkar Bazaar. It now turns out the culprit was a Himachal Pradesh policeman.
After police looked at the CCTV they recognised the Constable who entered the ATM in an apparently drunken state and can be seen trying to break the PNB ATM to steal money.
He was unable to remove the money. The bank reported the matter to the police next morning.
The policeman has been arrested.He was suspended some days back for absconding from work. He is posted in Kotkhai.