8 killed in Himachal road accidents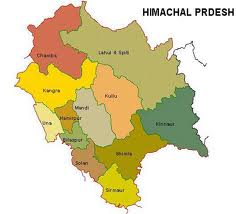 Shimla : At least eight people were killed and 12 injured Friday in two road accidents across Himachal Pradesh's Shimla district .
Six people were killed when a car fell into a 200 feet gorge near Dhami some 50 km from here , police said .
Police say the accident took place on a sharp bend where the driver possibly lost control . The injured have been moved to a hospital in Shimla .
In another accident a car fell into a 150 feet deep gorge near Rampur , some 120 km from here killing two people on the spot .