64,890 Himachal health workers get first dose of covid vaccine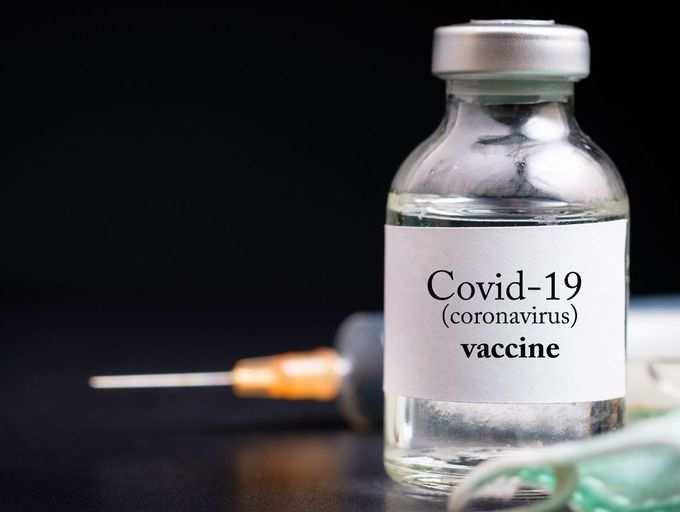 Shimla : So far 63890 Health Care Workers (HCW) have been vaccinated with the first dose of COVID-19 vaccine in Himachal Pradesh the state health minister Rajiv Saizal said today.
He said the target of more than 75 percent vaccination of Health Care Workers is amongst the top nine States and Union Territories in the Country.
He further informed that the Districts have been asked to achieve the complete target of first dose of vaccine by today evening.
The second dose of COVID vaccine to health workers began on 13th February. At 85 percent it is highest in the country as per review done by Government of India, the health minister claimed.
Till date 28840 Front Line Workers (FLW) have been vaccinated which is 56 percent of the target and as per the expected coverage for achievement of vaccination of first dose of Front Line Workers by 1st March, 2021.
He further informed that the vaccine wastage in Himachal is less due to the planning and implementation by the health department.
The percentage of adverse event after Immunization is close to 0.5 percent.