3 km Kharapathar tunnel to cost Rs 250 crore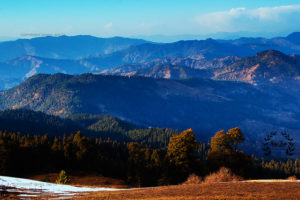 Shimla : The proposal to construct a tunnel on National Highway-705 at Kharapathhar has been revived. It will reduce the distance from Shimla to Rohru by about 12 kilometres, PWD Minister, Vikramaditya Singh said here today.
He said that this will help in promoting tourism as well and during the apple season the orchardists will not face any difficulty in transporting their produce and this will also reduce transportation cost. 
Even during heavy snowfall, the tunnel will serve as an all weather alternate route to connect Theog-Kothkhai and Rohru.
To be constructed with an outlay of Rs 250 crore, the total length of the proposed tunnel would be around 2840 meters. Apart from this the total length of the escape tunnel will be 3095 meters.
Once the tunnel gets completed tourism spots like Chanshal, Kuppad and Hatkoti will also get a facelift.