2 Nahan boys are Major Generals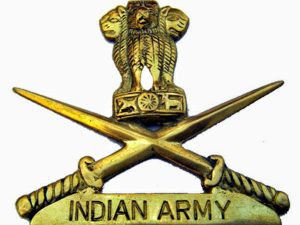 Shimla: Two friends from Nahan sharing the same first name have been promoted to the rank of Major General.
Atul Kaushik and Atul Solanki belong to the same neighbourhood in the sleepy town of Nahan in Himachal Pradesh's Sirmaur district.
Interestingly they were commissioned in the same year(1984) in the same regiment the Gorkha Rifles. Both their mothers were school mates and friends.
Their families are hopeful that both will further rise in the Indian army as they have a few more years to go in service along with an impressive track record.