World Bank approves Rs 585 crore for HPSRTP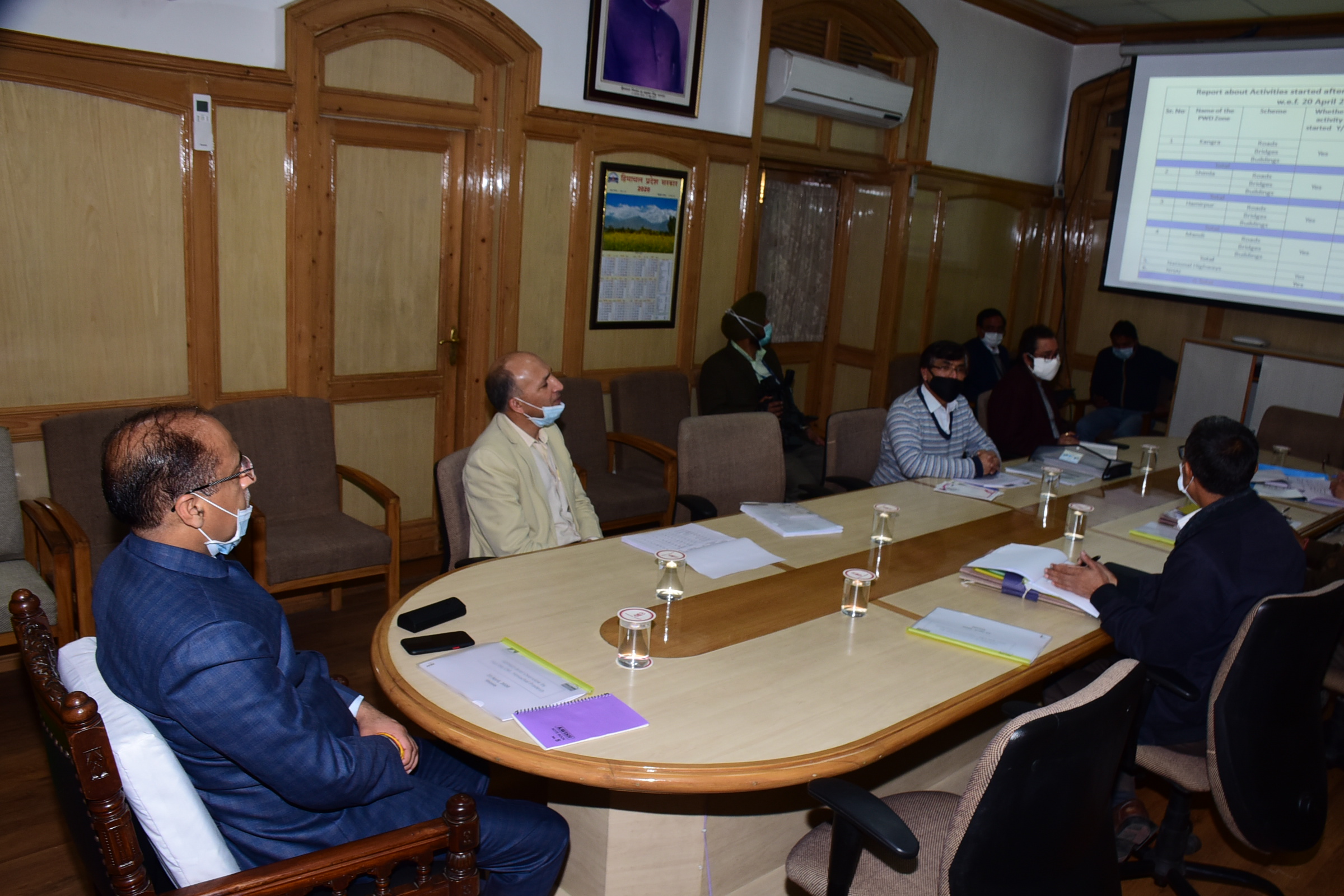 Shimla : The World Bank approved 82 million US dollars Rs 585 crore for Himachal Pradesh State Roads Transformation Project (HPSRTP) which envisages upgradation of major roads and modernization of the Public Works Department in the State.
This was stated by Chief Minister Jai Ram Thakur while presiding over the review meeting of Himachal Pradesh Public Works Department (PWD) here today.
He said that works of Barotiwala-Baddi-Sain-Ramshehar with length of 45 kms, Dadol-Ladraurr Road with length of 14.5 kms, Mandi- Riwalsar-Kalkhar with length of 28 kms and Raghunathpura-Mandi- Harpura-Bharari road with length of 3.5 kms would be undertaken  in tranche -one.
Work of construction and maintenance of road projects in the state has been adversely affected due to the lockdown in the wake of COVID-19 pandemic.
He said that efforts should be made to fix renewed targets taking a realistic view of situation. The local labour must be optimumly utilized so that work on ongoing projects could be expedited.
The state government had decided to allow inter-district movement of trucks carrying construction material from mining sites to project areas. The government would soon consider opening of hardware shops so that works do not hamper due to want of construction material.
The government was also considering inter-district movement of road construction machinery to the construction sites.