Shimla summer festival 2014 from June 1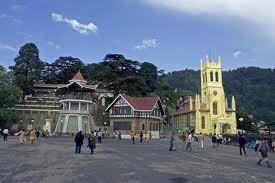 Shimla :Pahari and Punjabi singers along with an MTV pop band and local artistes will be the highlight of the the 2014 Shimla summer festival which is being held from June 1 to June 5 .
Organisers told reporters here Wednesday the opening night highlight will be Coke Studio singers including Clinton Cerejeo and Sonu Kakkar.
Next day will be a Pahari night with local pahari pop singer Kuldeep Sharma as the star performer .
On June 3 cultural groups of the NZCC and artistes from Jammu & Kashmir and Rajasthan will preform. Comedian Khayali will also entertain the audience .
The next night will have the glamour Shimla beauty contest .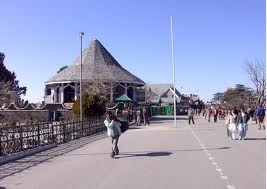 And on the last day local artists and Punjabi singer Pooja will perform .
Other events during he week long festival include the half marathon , food and festivals among other events.
The annual Shimla summer festival is 47 years old. It is held on The Ridge in the open .