Now Himachal PDS dept to supply school uniforms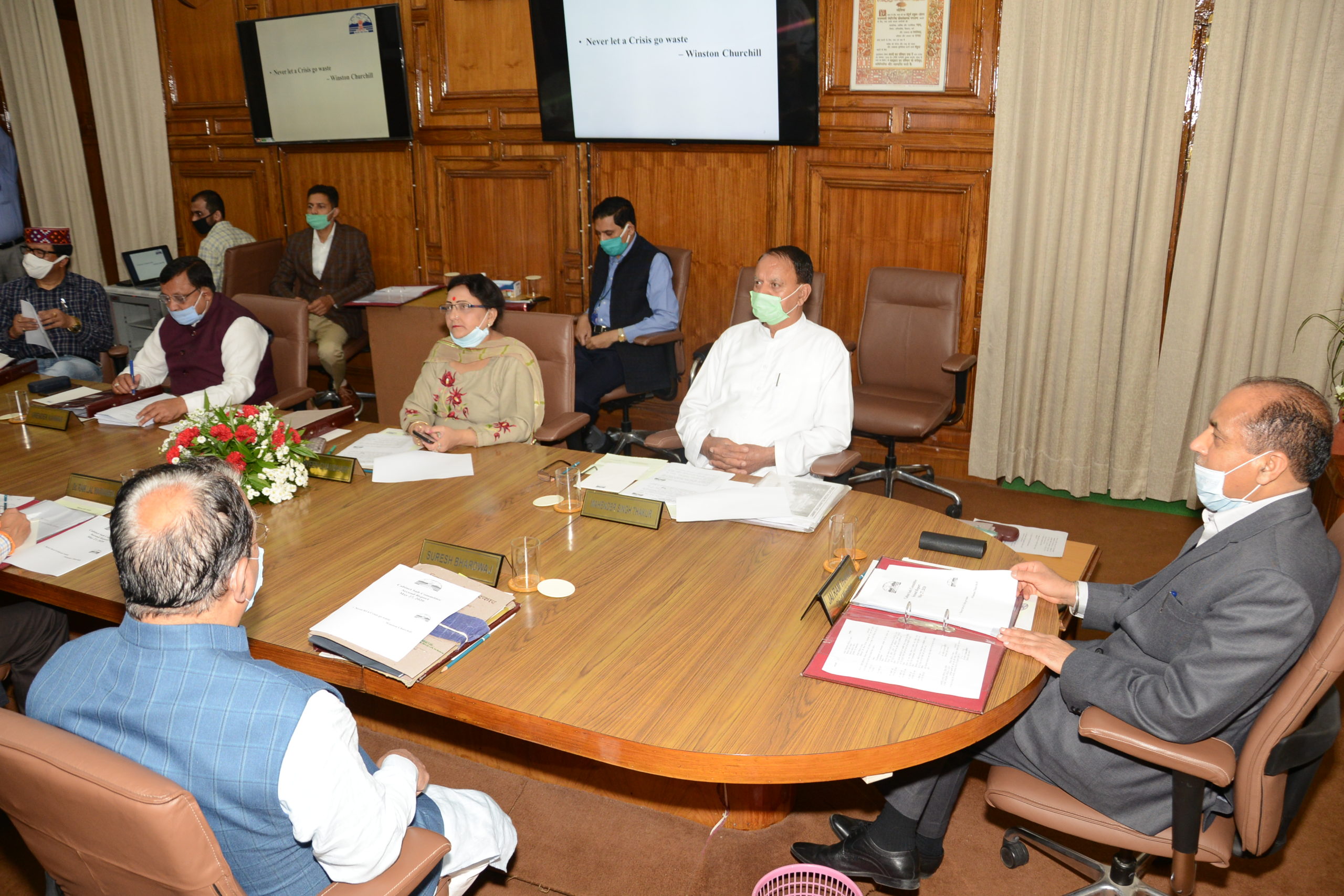 Shimla : The Himachal Pradesh Education Department will procure and supply school uniforms through HP State Civil Supplies Corporation under 'Atal School Vardi Yojna' for the year 2019-20 for the students of 1st to 12th classes. This will benefit about 8.31 lakh students . 
The state cabinet which met here today also approved the concept of Portal for registration of those people  who have come  to HP and are in need of either a job or upgradation of their skills.
It was decided that the scheme for loans for working capital requirements with interest subvention for the tourism sector be prepared by the Tourism Department immediately.
The Cabinet stressed the need for promotion of  e-NAM, Constant monitoring / touch with Ladaanis, Labour, Mandis, augmenting CA storage, milk procurement processing and active involvement of SHGs in marketing to facilitate the farmers.
A Committee will be set up under the Chairmanship of Industry Minister with ACS MPP & Power, Principal Secretary Revenue, Principal Secretary Agriculture, Pr. Secretary to Chief Minister, Secretary IPH and Secretary Horticulture to discuss the issue of likely shortage of labour in different sector and come up with solutions.
It also decided to set up a Committee under the Chairmanship of Social Justice and Empowerment Minister with ACS Labour and Pr. Secretary Finance to examine the present system of sanction of Schemes under the Scheduled Castes Sub Plan Demand 32 and to propose a system for simplification and better monitoring of these schemes.