Now free wi fi in all 15 Kalka-Shimla rail stations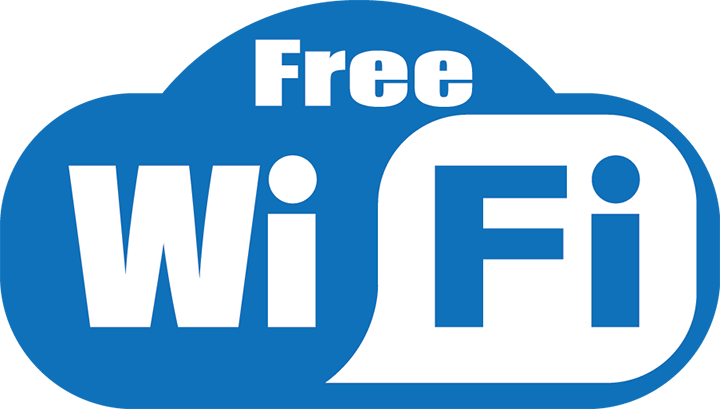 Shimla : All 15 railway stations on the Kalka-Shimla route are now free Wi-Fi zones.
Earlier this facility was available only at three stations, Kalka, Shimla and Solan in the section. Now, the facility was available at all stations which include Barog, Dharampur, Gumman, Koti, Kumarhatti Dagshai, Sanwara, Taksal, Kandaghat, Salogra, Kanoh, Kaithlighat, Shoghi, Tara Devi, Jutogh and Summerhill.
The broadband internet connectivity has been made live with 'RailWire' Wi-Fi by RailTel, which is a Mini Ratna PSU under the Ministry of Railways.
RailTel has successfully provided high-speed Wi-Fi at 746 stations across India, catering to more than eight million users per month, a railway official said.
Designed to offer users the best internet experience, RailWire Wi-Fi is available to any user who has a smartphone with working mobile connection for KYC considerations.
Explaining the modalities of how to use the free RailWire Wi-Fi facility at the stations, Puneet Chawla, CMD of RailTel, said the users had to switch on the Wi-Fi mode in the smartphone and select the RailWire Wi-Fi network.
The RailWire homepage automatically appears on the smartphone, the user has to enter his mobile number on this homepage along with the OTP which the user will get in the form of SMS .
After verification the users will be connected to the high-speed internet service. The Northern Railway was also planning to provide other world-level facilities on the Kalka-Shimla railway corridor, the official said.