MTB Himalayan cycle rally turns 15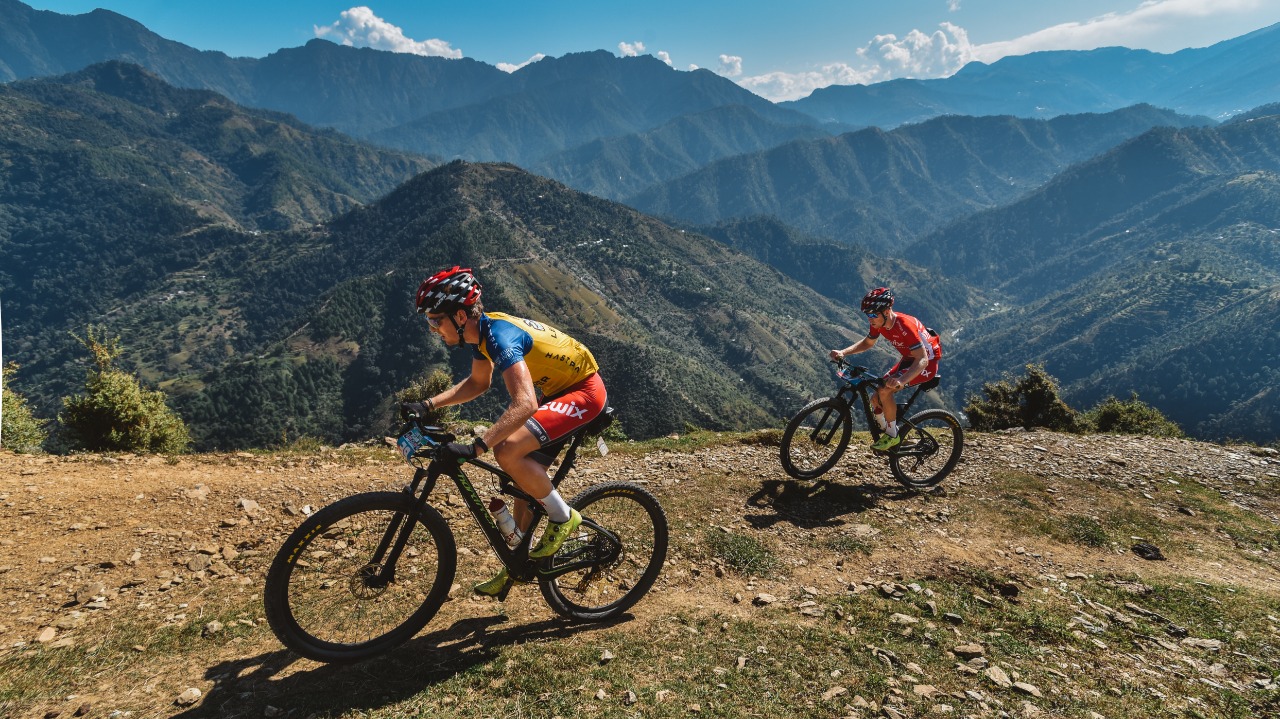 Shimla: The 15th Edition of Hero MTB Himalaya will start on the 26th of September in Shimla and conclude on 3th of October in Bir.
This annual mountain biking extravaganza will take the riders through the most remote areas in the Himalayas, where they experience the true Indian hospitality and above all- extreme adventure. The riders will get to experience a good mix of culture immersion and adventure.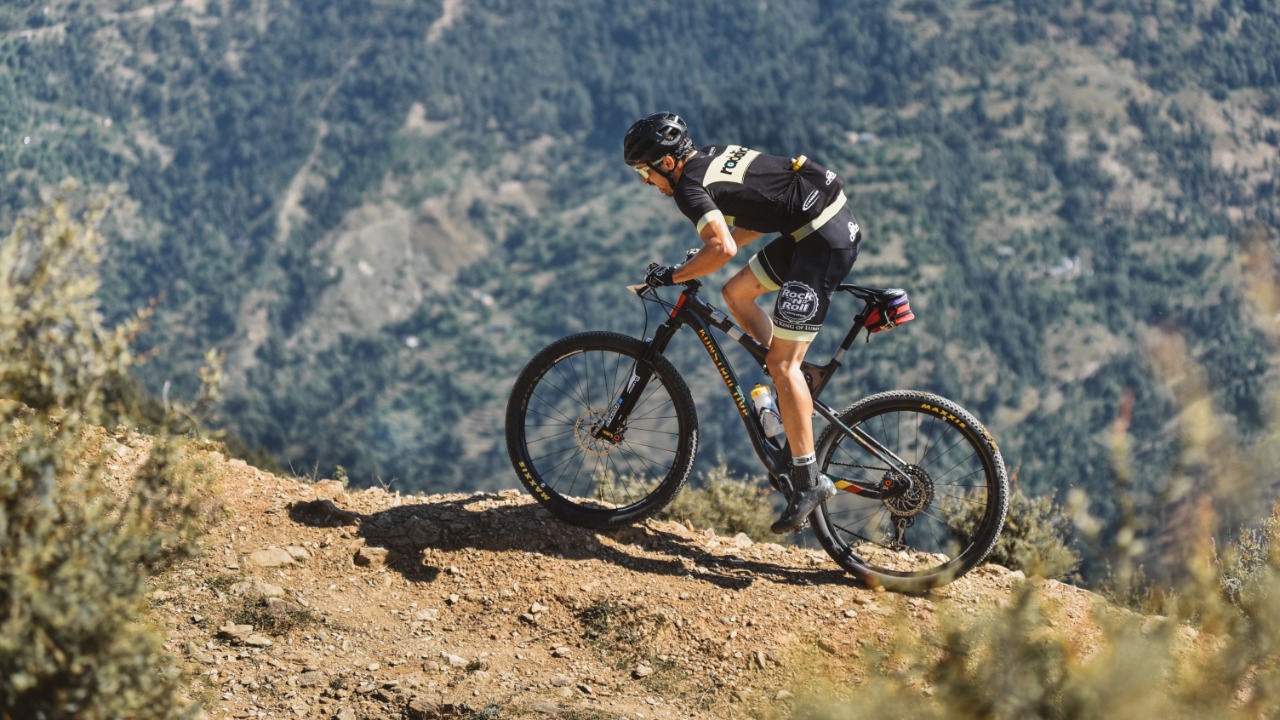 The race organised by HASTPA, Himachal Tourism and Hero Cycles in association with Youth Services and Sports has made several announcements including an exciting rider lineup, a new race route and continuing their Social Outreach Program – Mission SMILE
 
The race this year will feature one of the most competitive rider lineup in it's history. With 100 participants from 17 countries, the race will host as many as 9 International Champions.
 
Adria Nougera, King of Himalaya 2017 and former Spanish National Champion, Cory Wallace, King of Himalaya 2014 and 3 time World 24hr Champion, Milo Pilski, Croatian National Champion, Jason English, 7 times World 24hr Champion and 10x Australian Champion are amongst some names on from the top deck at 15th Hero MTB Himalaya.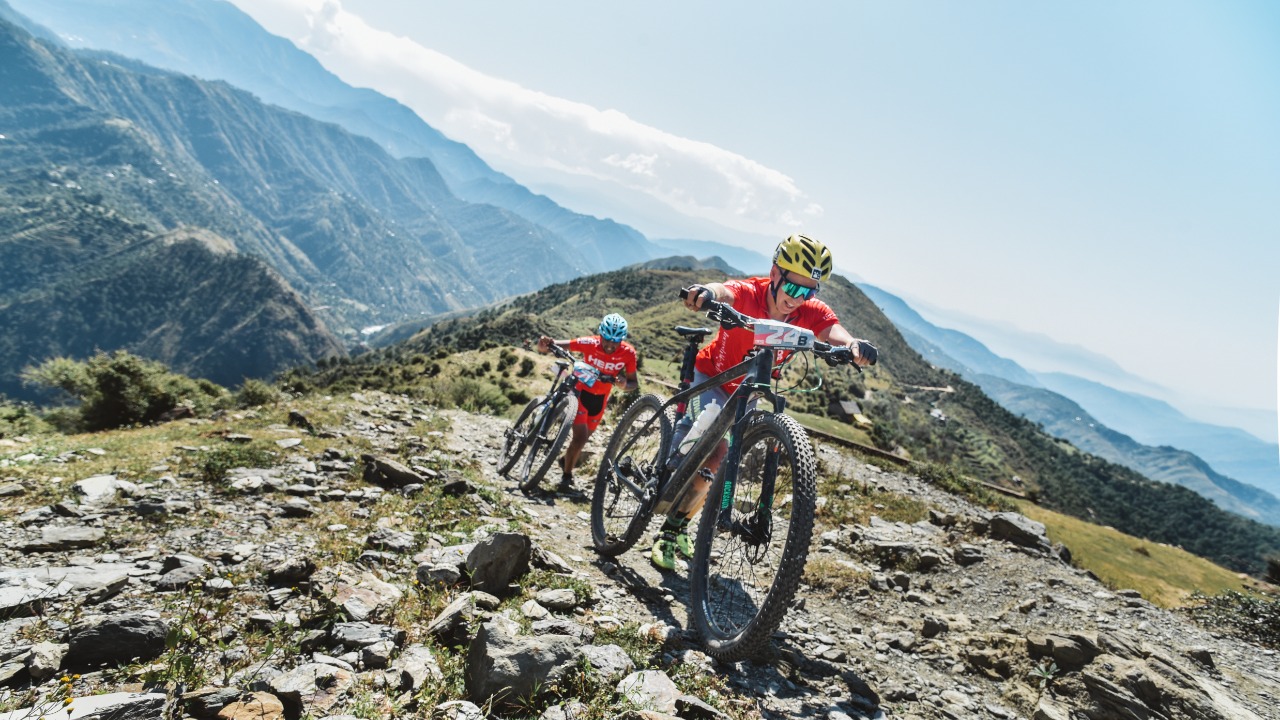 100 riders across 17 countries including USA, Canada, Croatia, UK, Spain, Germany, Portugal, South Africa, Poland, Belgium, France have confirmed participation this season.
 
In association with Hero Cycles, the race organizer HASTPA organized Road to Himalaya races in 9 cities across India. The platform helped emerging talent to secure entry into Hero MTB Himalaya. The participation will help these youngsters test their mettle against top International athletes.
 
The organizers have also announced changes to the Race route which now gets shorter to 500kms. The route will traverse offroad sections from Shimla to Bir along the 7 days of the race.