Monsoon revives in Himachal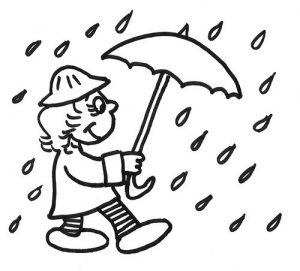 Shimla : Rains returned across Himachal Pradesh Monday.The weatherman has forecast more rains for much of this week.
After a hot and humid weekend the monsoon became active on Sunday night with widespread rain across the hill state.
Una was the wettest place with 132 mm of rain till Monday afternoon.
Shimla was also lashed by heavy rains. Heavy rains came again in the evening.The hill station was engulfed by fog at most places.The heavy rains also triggered traffic jams at many places in the state capital.
These rains are a boon for apple farmers and also for other agricultural crops in the mid and lower hills of the state.