IIM Sirmaur starts online academic session 2020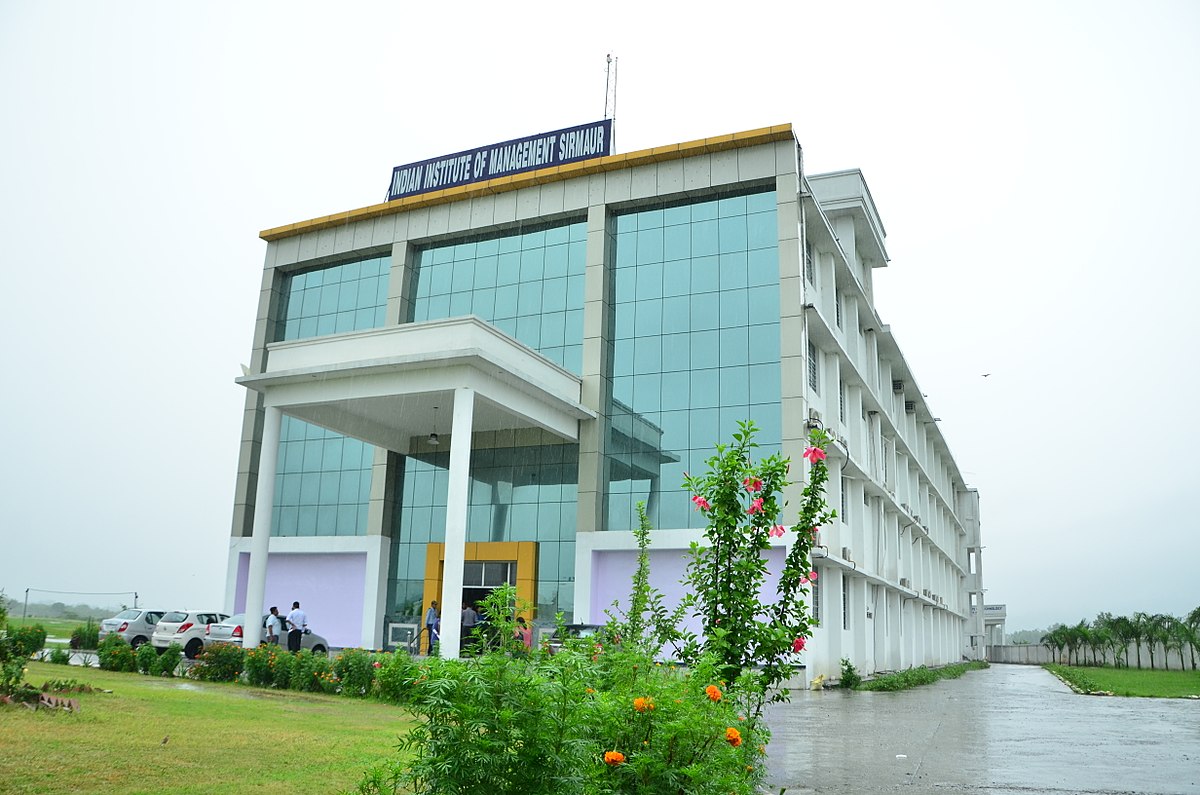 Shimla : IIM Sirmaur today started its academic session for 2020 with the online and virtual inauguration by Chief Guest Shri Ajay S. Shriram, Chairperson, BoG and Chairman and Senior Managing Director, DCM Shriram .
He said due to the Covid-19 pandemic the first year will be very challenging as it will be mainly an E- learning trimester.
Apart from motivating students to read books,magazines and adapting to e-learning, he also asked the students to work on their value system, ethics, credibility and discipline.
During virtual induction programme, Prof. Neelu Rohmetra, Director, IIM Sirmaur said during these pandemic times, this year has opened a new dimension of learning. The pandemic forced us as an institution to rediscover and innovate to convert the challenge of connectivity posed by the remote location into an opportunity to connect globally.
She said IIM Sirmaur is starting two new regular programs, Ph.D. program and MBA (Tourism and Hospitality Management), apart from its flagship MBA programme.
The second keynote talk was delivered by Sumant Sinha, Founder, Chairman and Managing Director of ReNew Power – India's largest clean energy company and member of  Board of Governor "As one build's business, one has to build the organisation" he said.
Set up in 2015, Indian Institute of Management Sirmaur (IIM Sirmaur) has undertaken several new initiatives along academic infrastructural development, industry collaboration, accreditations and linkages.