Himachal Real Estate Regulator website launched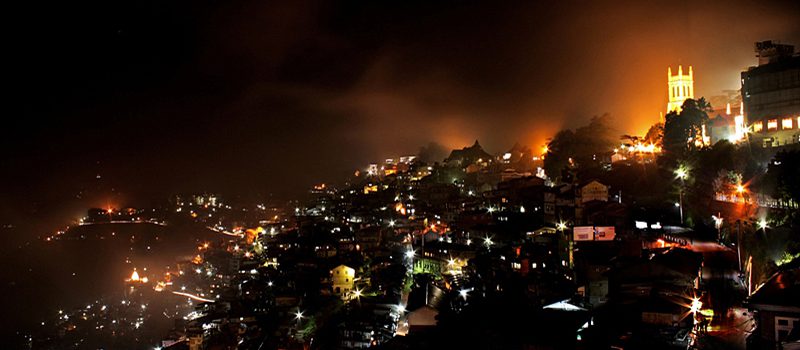 Shimla : The Himachal Pradesh Real Estate Regulatory Authority(RERA) today launched its website.While launching the website The State Urban Development Minister Suresh Bhardwaj said the Website and Web Portal would facilitate all stakeholders and promoters through digital medium.
Chairman RERA Srikant Baldi while detailing about the Website www.hprera.nic.in said RERA was able to launch a Citizen Centric and Friendly Web Portal designed and developed by National Informatic Center (NIC) HP with the active guidance and support of Omidyar Network and Praxil Global Alliance.
The primary objective of RERA is to bring transparency, timely delivery of Real Estate Projects and generate faith and confidence in Real Estate Buyers.
There are four modules of Website which include online registration of Real Estate Projects, Real Estate Agents, online filing of quarterly and annual progress reports and complaints filing by aggrieved persons and pre or post registration facility.
Baldi said the general public can access real time information about the REAL Estate Projects which include location of projects and status of its construction, availability of plots, apartments and commercial units through the Website.
The Website provides total inventory of any Real Estate Project, which is project type, carpet area wise, plot area wise.. Each project can easily by located on google map by adding coordinates by any person. The contact details of Authority officials are given on the website for the convenience of general public.
The fee for the registration of the project are to be paid online through E-payment gateway. The website provides the facility to the promoter to track his application for registration and gets the status of the same.
All the promoters are on bulk e-mailing/SS system and are duly informed about important directions of the Authority for registration of project and filing of quarterly progress reports,annual progress reports.
Before pre or post registration process of the project, if promoters faces any inconvenience or delay in the concerned departments or boards for getting timely approvals to launch the project, can file online grievances with RERA.
This web portal provides the facility for the filing of complaint online by any aggrieved persons or home buyers in form M as per section 31 of the Act with RERA HP. An appeal against the order of the Authority or Adjudication officer can be filed online.
With active interference of RERA, the registration of Real Estate Projects since 1st January, 2020 till date has increased from 45 to 99.