Himachal excise dept crackdown on illegal liquor continues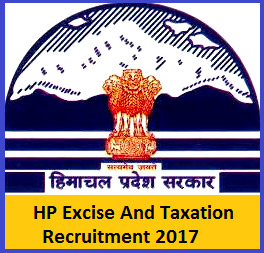 Shimla : Himachal Pradesh Commissioner Taxes and Excise Department Yunus said here today that action was taken by the Nurpur team of the department against the illegal liquor makers in Chhani Valley, a border area with Punjab.
The department took the help of Punjab Excise Department and Punjab Police in this action. Apart from this, the department also took police assistance from Indora Police Station to complete this action.
He said that members of the Nurpur team of Excise Department in collaboration with the Punjab Excise Department and Punjab Police took joint action in the border region of Punjab against those who practiced illegal liquor in this area.
The department was getting information about the manufacture of illicit liquor in this area. But being a border area, there were some difficulties initially in taking action. But despite this, the department took action in this area and took possession of raw liquor (85000 liters of Lahan) and after completing the legal process, the illegal liquor has been destroyed.
Yunus said that the department is taking strict action against those who make illegal liquor and the action will continue in future also.