Himachal Babus ordered to be on Twitter, FB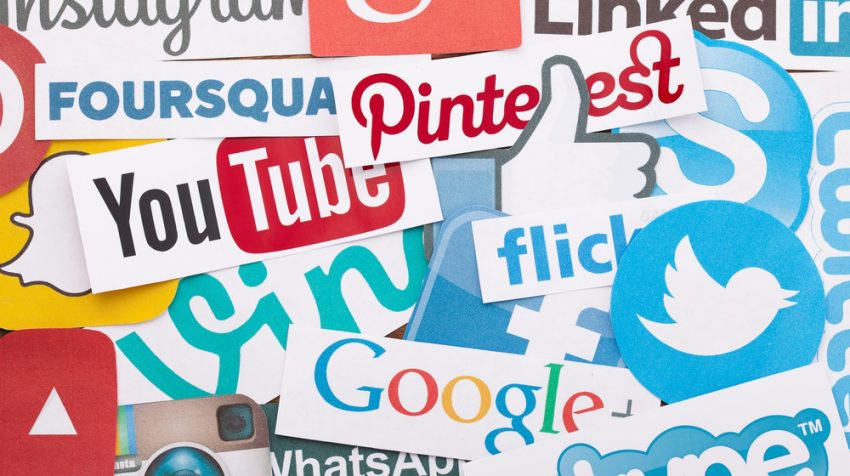 Shimla : Top officials of the Himachal Pradesh government have been ordered to get active on social media platforms like twitter, facebook, instagram, youtube and whatsapp among others to solve public grievances posted on these platforms.
The IT head of the state government has sent letters to all secretaries, deputy commissioners, district police chiefs,heads of departments and public sector companies , boards, among others to immediately get on to twitter, facebook, instagram, youtube, whatsapp, email and other internet platforms.
Currently only a couple of deputy commissioners are active on twitter even though chief minister Jai Ram and Chief secretary B K Agarwal are already active on twitter.
It remains to be seen how many officials actually come on to these platforms and remain active on a regular basis to solve problems of the public posted on social media and other internet platforms.