Finance Comm recommends Rs 19,309 crore to Himachal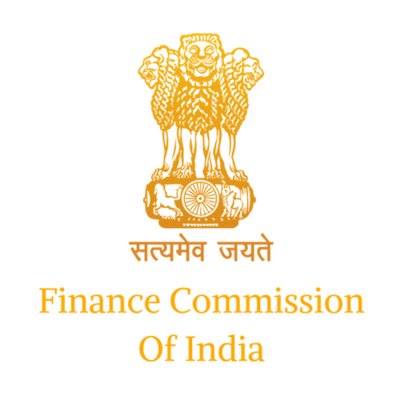 Shimla : The 15th Finance Commission has recommended devolution of Rs 19, 309 crore for the year 2020-21 to Himachal Pradesh. The report of the Finance Commission has been submitted to the government of India.
Industries Minister Bikram Singh said that out of this Rs 11431 crore have been recommended as revenue deficit grant, Rs 6833 crore as tax devolution, Rs 636 for local bodies and Rs 409 crore to the State Disaster Relief Fund.
As compared to the 14th Finance Commission, there is an increase of 40.69 percent in revenue deficit grant, 21.05 percent in share of central taxes, 18.51 percent in rural local bodies, 417.50 percent in urban local bodies and 74.04 percent in state disaster relief fund.
The average annual award during 14th Finance Commission was 14,407 crore while this year the state has been awarded Rs 19,309 crore with overall increase of 34.03 percent.
The industies minister that the local body grants will be given to Zila Parishads, Panchayat Samitis and Cantonment Boards of the state apart from other local bodies like Municipal Corporations, Municipal Committees, Nagar Panchayats and Gram Panchayats.
The Minister said that recommendations of the 15th Finance Commissions would help Himachal give a push to the developmental and infrastructure activities .
Singh said that the 15th Finance Commission is yet to give its recommendations for 2021-22 to 2025-26. Himachal will continue to pursue the issues with the Commission, whose final report is expected in October, 2020.