Ex-prisoner wants to return to prison in Shimla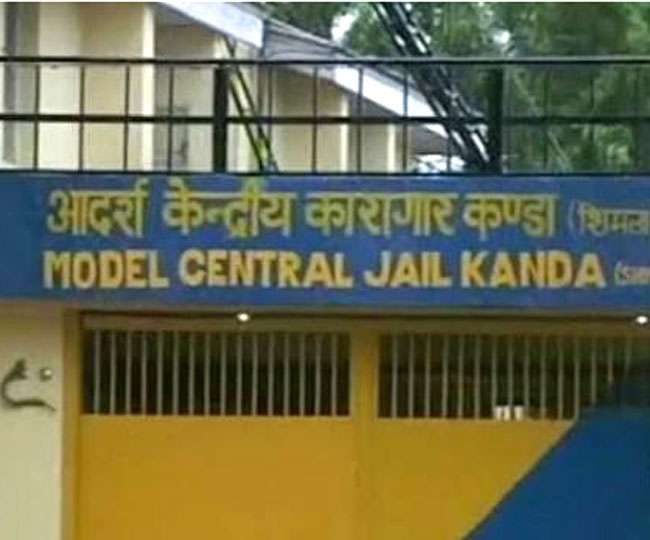 Shimla : After serving his long jail sentence a prisoner was set free and sent home. But within a month he has requested the jailer to take him back as a prisoner even though he has committed no crime.
The man says even after completing his prison sentence his family and the world has not accepted him. Many have even shunned him. Now he has no choice but to return to jail which has been his home for the last few years.
While he was at Kanda jail located on the outskirts of Shimla he was also working as a tailor there. In his written request he has told the authorities that the world had not accepted him. Besides he felt independent and respected because of the work he did in jail. He was also saving over Rs 5000 per month from his tailoring work.
Jail authorities have been taken aback by this strange request. Himachal DGP Prisons Somesh Goyal says while there was no provision to take in a person who has served his jail term but we are still looking into his request and a way to adjust him back in jail.