CBI raids DD Shimla office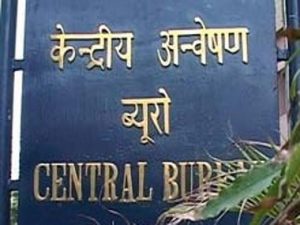 Shimla: CBI top cops have raided the Doordarshan Shimla office and seized several files and documents on Friday.
Sources said the eight member CBI team is looking for more documents and another raid could take place on Saturday as a couple of DD staffers were not in office.
DD Shimla is a poorly run station with limited reach. It is still not clear what such a big team of CBI is looking for here.