Campaign to link voter list with Aadhaar number launched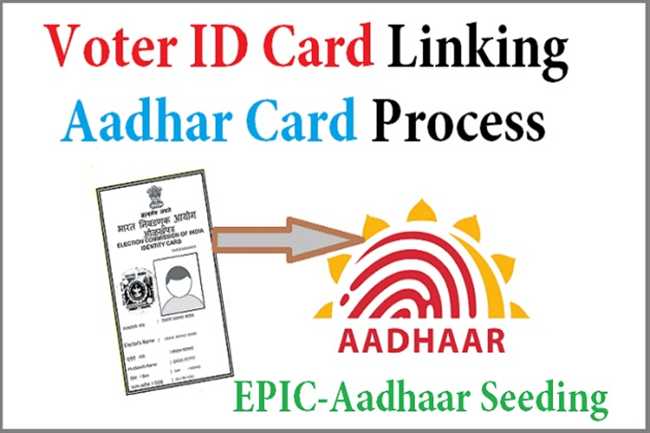 Shimla: As per the instructions of the Election Commission of India, the campaign to make voter lists more transparent and to link it with Aadhaar number has been launched from Shimla today. Chief Electoral Officer Maneesh Garg launched this campaign.
On this occasion, he exhorted the voters to take advantage of the opportunity to link their Aadhaar number with the voter list under this campaign. He said that the Aadhaar number would only be linked to the voter list database and would be kept strictly confidential.
Chief Electoral Officer said that under this campaign, information provided by voters about their Aadhaar number will be completely voluntary and it will not have any effect on voter name registration. For the successful implementation of this program, the voters themselves can visit the NVSP portal through online mode or by voter helpline application VHA. Voters can self-verify through Aadhaar OTP by filling Form-6-B. He said that if the voter is not able to do so, then he can also give the information by offline method to the Booth Level Officer (BLO) of his polling station by filling Form-6-B.
Maneesh Garg said that during the campaign B.L.O. will contact every voter and request them to provide Aadhaar number on a voluntary basis through Form-6-B. The data received from voters will be kept strictly confidential.
Chief Electoral Officer said that if a voter does not have an Aadhaar number, he can instead enclose a copy of any one of the other 11 alternative documents shown in Form-6-B. He urged all the voters of the state to make this campaign a success.