Arlekar hopes Nagrota bee research centre is declared a heritage centre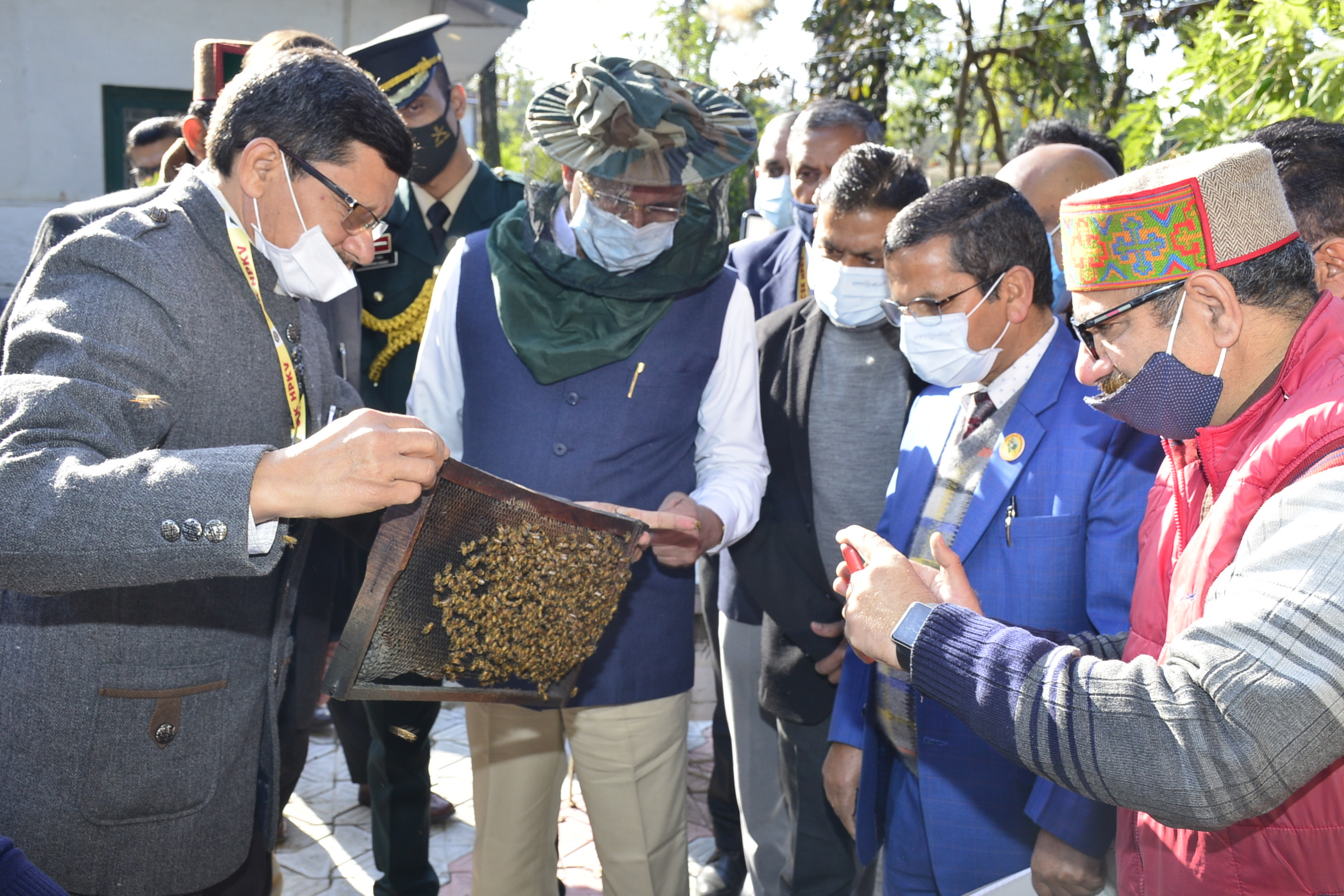 Shimla : The Himachal Pradesh Governor Rajendra Vishwanath Arlekar said today that the Nagrota Bagwan Bee Research Centre in Kangra district could soon become a heritage centre.He said a proposal to declare it as a Heritage Research centre has already been sent to the Center.
The BRS Nagrota Bagwan was established in 1936 under the leadership of Dr. Sardar Singh under administrative control of Agriculture department, Government of Punjab, Lyallpur, now in Pakistan.
Special attempts were made to import European honeybee in India during 1930 to 1953 but these attempts failed due to lack of knowledge. The success in establishing Apis Mellifera in India dates back to 1960 whereas it was successfully introduced in 1964 at this research station.
The Governor appreciated the efforts of the Agriculture University under which this research station is running and said that it needs to be modernised. 
He said 2.64 lakh honey production units were in the country and about 30 lakh honeybee colonies were in India. During 2020-21 the honey production was nearly 1,25,000 MT.
India ranks 8th in World Ranking in honey production. He said there were 2,365 bee keepers producing 5515.25 MT bof honey every year in the hill state.
Arlekar also visited the laboratory and also evinced their interest in the method of beekeeping.