9000 illicit liquor boxes seized in Himachal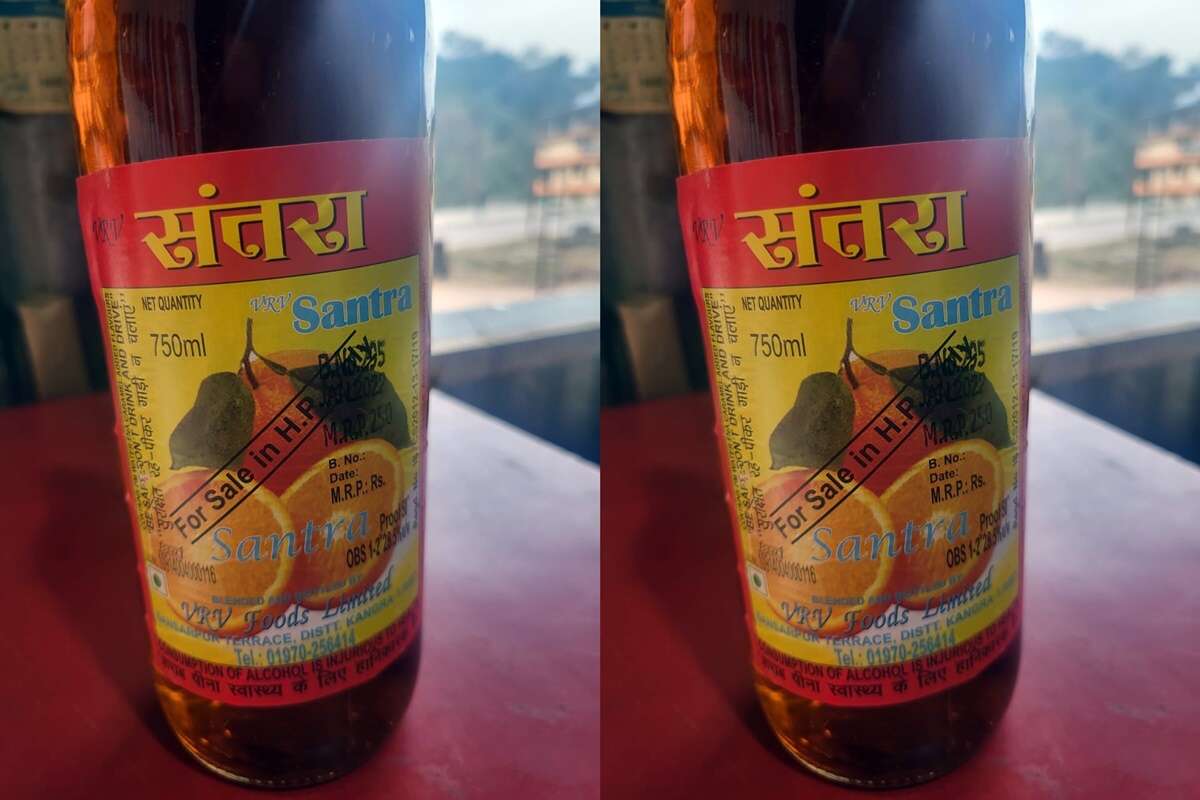 Shimla : A team of the Himachal Taxes and Excise department is carrying out inspections of the country liquor warehouses in different parts of the state and strict action is being taken as per the Excise Act against defaulters, the state government claims.
Commissioner State Taxes and Excise Yunus said here here today that a team inspected warehouse of country liquor in the Rajpura Tanda area of Palampur tehsil in Kangra district on 24 and 25 January and found the licensee was not maintaining a proper record and there was big difference in the stock. Based on these findings, the department is taking action against the licensee.
Apart from this, the wholesale warehouse of country liquor L-13 was also inspected in Rajpur Tanda where about 7000 extra boxes of liquor were found. These boxes have been manufactured at the bottling plant located at Joginder Nagar. Action is being taken against the said licensee and this warehouse has also been sealed by the department.
The Commisioner said on the basis of secret information another illegal warehouse of country liquor has been caught in Rajpur Tanda itself, in which 1656 boxes of pure orange were found which also have been manufactured in the Joginder Nagar bottling plant.
An FIR has been registered by the department .He said that in these two cases, country liquor has been caught without payment of excise duty.
Yunus said that on 21 January the Hamirpur Police inspected the same hotel from which eight boxes of illicit liquor were recovered. The officials inspected the different categories of liquor kept in the hotel bar and found that 16 bottles of different English liquor brands were not for sale in Himachal Pradesh.
He said three bottles of 2000 ml of different brands have also been found and the bar has been sealed by the department and the license of the bar has also been suspended.
Inspections are being carried in all districts. The license of the bottling plant at Galu, Joginder Nagar, was suspended yesterday and action has also been taken against a guilty officer, the Commissioner claimed.