6th Himachal State Finance Commission term extended till Oct 2022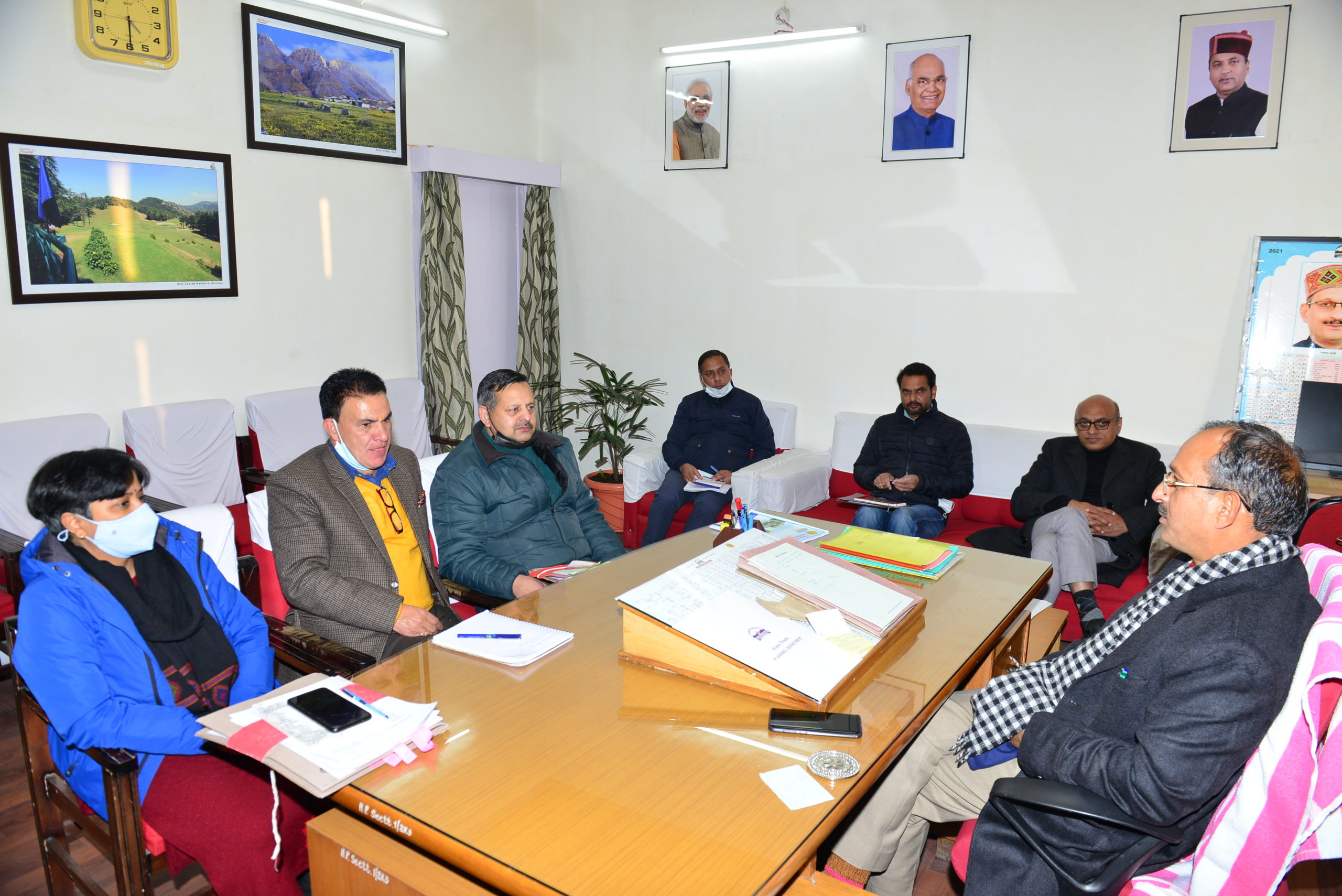 Shimla : The term of the 6th State Finance Commission was today extended till 31st October, 2022. The term was to expire by the end of this year, Chairman of the Commission Satpal Singh Satti said today.
Satti said it was decided that the suggestions, comments on questionnaires regarding income, expenditure of local bodies  may be shared by Panchayati Raj and Urban Development Department so that these could be sent to local bodies for collecting information.
After incorporating suggestions of these departments, questionnaires were made ready by the end of April, 2021 for mailing to local bodies.
He said that the second wave of Covid-19 pandemic had deeply affected all the States and UTs and Himachal Pradesh was no exception. In the first week of May, 2021 lockdown was imposed in the State and all offices had scanty presence. The work in the office resumed with full capacity of staff in June, 2021.
Thereafter, all questionnaires to local bodies were sent by the end of June, 2021.
He said that the efforts were being made to obtain information from local bodies, but till now the commission was able to collect information from about 20 percent local bodies. The supply of filled up questionnaires from local bodies was also affected  by the by-elections in the month of October-November, 2021 as most of the staff of field offices was engaged in election duties.
After considering all these facts, it has been decided to recommend to the state government to extend the term of the commission upto October, 2022.